Google Chrome has been improving over the years to improve safety and privacy. It is now planning to block all suspicious downloads from HTTP web pages. Google wants to encourage safe and secure browsing, i.e., by surfing only websites with HTTPS encryption. Earlier, it used to block downloads from any insecure websites. Google would block you even if you click on the HTTPS download link redirecting to the HTTP link.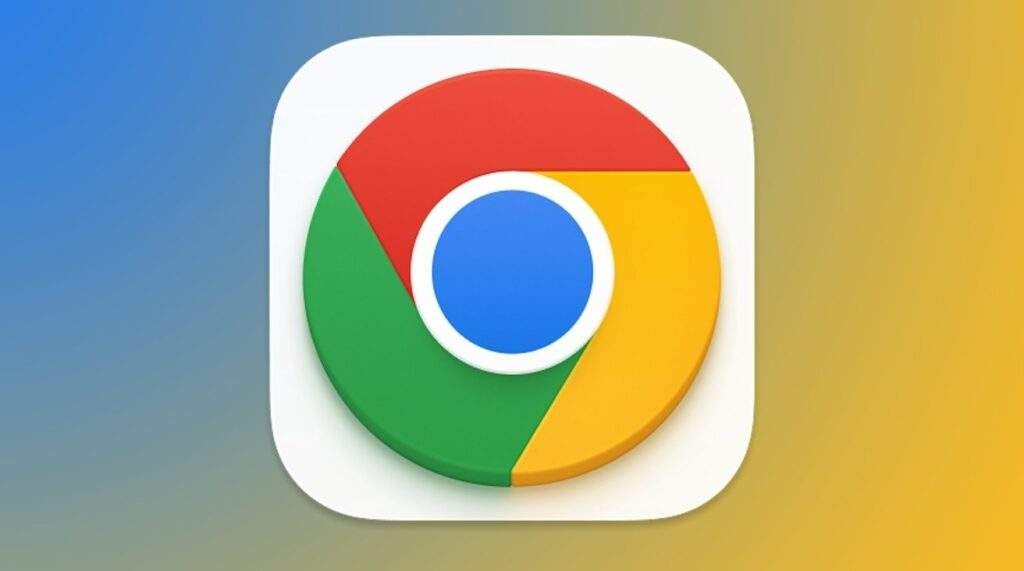 The decision to block suspicious downloads was found in the Chromium Gerrit repository by 9to5Google. The option to load HTTPS websites by default was introduced with version 90, and version 94 came with the HTTPS-only option. The browser used to display Not Secure for old websites with HTTP encryption.
It also blocks HTTPS websites using insecure forms. The Always use secure connections toggle will upgrade to an HTTPS website if you are on the HTTP website. It will warn if a secure version isn't available before loading the insecure website. 
The new feature to block all suspicious downloads will target more websites. However, Google will launch the feature as optional. Some might want to continue downloading from insecure websites. The feature will initially be available in future updates with the Google Chrome browser. Initially, it can be enabled by visiting the chrome:/flags page and enabling the #block insecure downloads flag. It is likely to be available after the launch of Chrome 111 in March 2023. Later Chrome will launch the feature along with the Always use secure connections toggle.