Google Chrome has always provided users the option to allow or block notifications from any website. However, with the increasing number of websites, the allowed websites are increasing the notifications to keep up with the competition. So, Google is also stepping up the notification blocking game on the Chrome browser.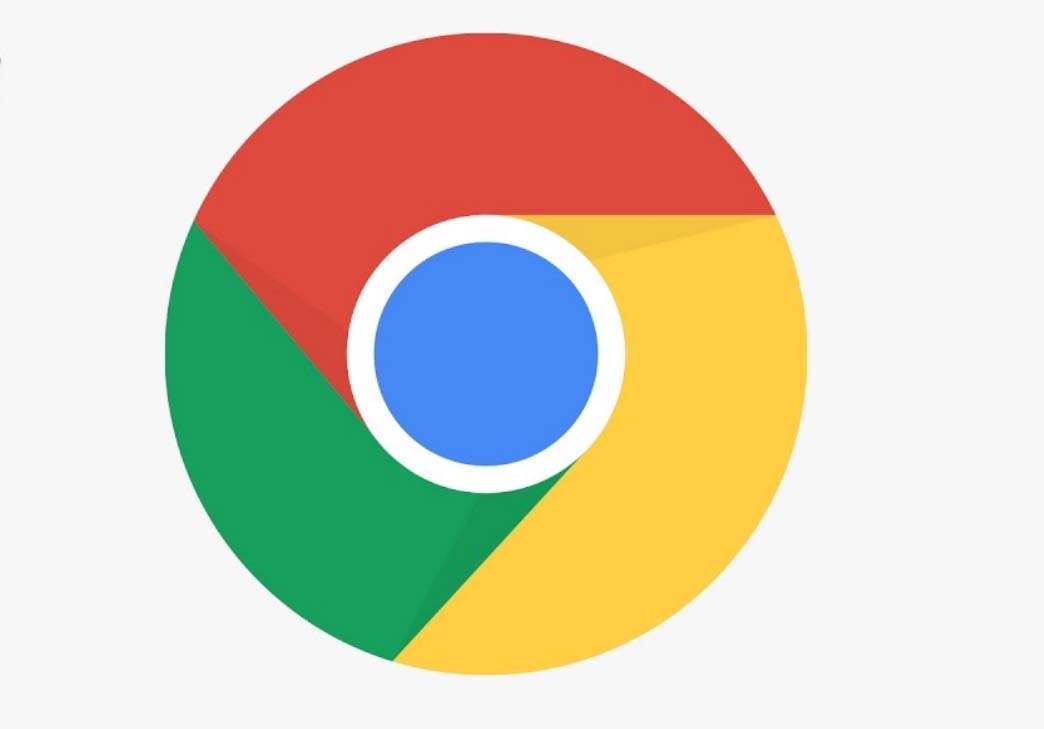 Everything is having a website of its own nowadays, be it a small shop, delivery service, or large-scale online shopping service. All these websites want to attract users online as people prefer online services more than offline ones now. And the best way is to provide offers and deals through notifications. But, too many websites mean too many notifications that fill up your entire screen. And with the increasing number of websites, the already existing giants have also increased the number of notifications for everyone.
So, in simple terms, these websites have become spam websites- websites that spam users by using too many notifications. Google is now working to improve the situation by improving the notification blocking system. Previously, Google provided users with the option to allow or block notifications from any website. So, only the allowed websites can only show the notification on your screen. According to 9to5google, Google is still working on this feature to improve the notification blocking situation.
The change was spotted by a change in the code by 9to5google. Now, Google will decide whether to block the notifications or not, even if you have allowed the notifications from the website. Google is using AI to improve the feature and we don't know exactly how it will decide whether to block or allow the notification.
The feature might block repetitive notifications or the ones which are less relatable to the user's choices. We have to wait to find out exactly what Google is bringing to Chrome. But, we can say that blocking irritating notifications or notifications from suspicious websites will improve the experience for us.