Earlier this month Google rolled out a Stream transfer feature. Now with google's new stream transfer feature, you can move your music/video which you are watching to another smart speaker/ display in another room. Nowadays many of you have multiple smart TVs and smart speakers in your home.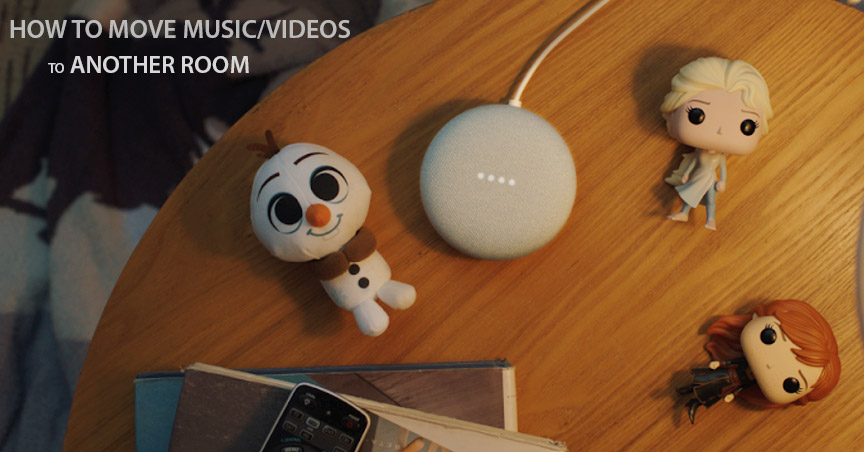 So if you have multiple smart TVs and speakers, then Google's new feature called stream transfer will be very useful for you. As you move from room to room stream transfer feature makes it easy for you to transfer music or any other content. Earlier while you are in another room you have to find that content and give a command to Google Nest Hub/ Google Home in that room to play the content. Now there is no need to find that content again to play it in another room, just follow the steps below.
How to move your music from one room to another(via stream transfer)
You should have multiple smart displays or smart speakers in your house.
Start playing music on one Google smart device.
Now, give a voice command "Hey Google, move the music to the living room speaker(name of your Speaker/Display)" to the device.
After this the music/Video which you were hearing/watching, now playing in another room.
Enjoy!
With stream transfer features you can also do some other interesting things. We have listed some of them below.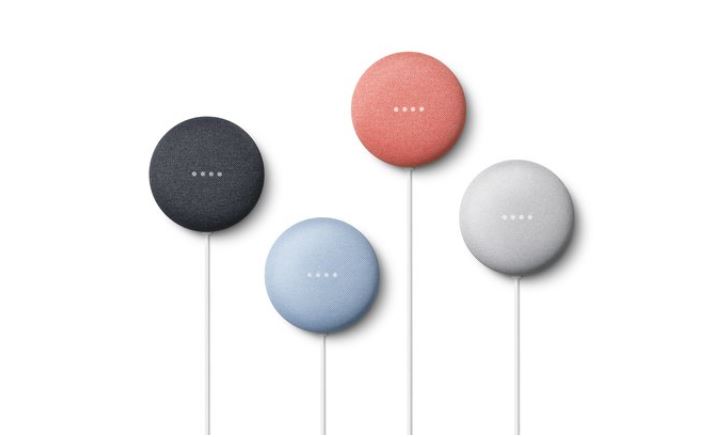 You can control your entertainment in Google Home app, when you tap on the cast button you will see all the Google's smart devices. Then you can select a device on which you want to watch/hear the content.
You can easily move Youtube video which you were watching to another nest smart display or on a Chromecast enabled TV. You just have to tap on cast control to play the video on another device. You can also give a voice command by just saying "Hey Google, play it on the living room TV(another device name)".
If you have more than one smart speaker (Google Home, Nest smart speaker, and display). Then you can make a group of them and play music.
Also Read: How to fix frequent WiFi interruptions on Google Chromecast
Some of the major apps like YouTube Music, Spotify, Pandora are already compatible with Google's new feature stream transfer. For video, you can enjoy the millions of videos available on YouTube. Stream transfer rolled out across all Chromecasts and Google Home and Nest smart speakers and displays earlier this month.