You might have heard several reports of social media and online streaming platform accounts getting hacked. Most recently some of the prolific YouTube content creators have acknowledged their well-maintained accounts getting hacked out of nowhere. Similar cases can happen to your Netflix account also, well if that had happened, check out How to get back the hacked Netflix account.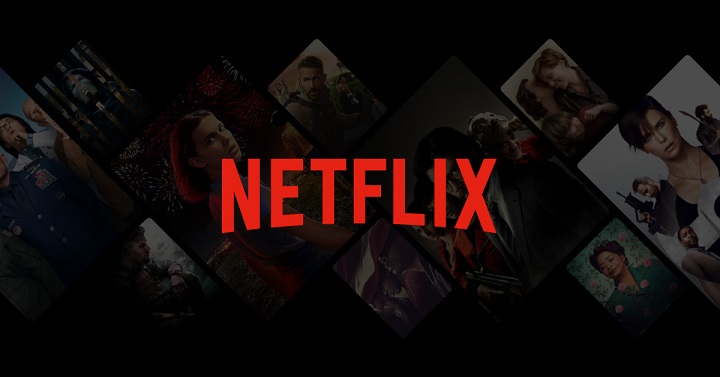 The most common symptom of a hacked account will be some sort of error when trying to sign in with an existing account, such as: "Sorry, we can't find an account with this email address". If that's the case try to follow the below steps to be sure you're using the correct email address to sign in.
Steps to Recover Hacked Netflix Account
Make a visit to netflix.com/loginhelp.
There you could find an option to select I don't remember my email or phone.
If you do not see this option, unfortunately, account recovery by billing information is not available in your region.
Enter the first and last name on the account, as well as the credit or debit card number on file.
Then select Find Account.
If you are billed through a third party or have a Netflix-included package, search the Netflix Help Center with the name of the third party or service provider, then select the related billing article and refer to the section "I'm having trouble signing in to Netflix."
If you are still unable to sign in after attempting the steps, the last resort is to contact Netflix support and describe the issue. Besides, if you received an email from Netflix notifying that your email address was changed and you did not request the change, you may contact support.
Safeguard Your Account
If you're able to regain the hacked account, make sure you leave no loopholes for the attacker to intrude again. So, here are some of the recommendations for keeping your account and personal information safe.
Set a password unique to Netflix and change it regularly. Unique to Netflix in the sense, don't use the same password on Netflix which you use for other websites or apps
Your password should be at least 8 characters long. A combination of letters, numbers, and symbols using both upper and lower-case letters are characteristics of a strong password. Avoid easily guessed passwords such as "12345," or your personal information (name, birthday, address).
Never ever use cracked or modded Netflix apps. They might contain malicious code which may or may not compromise your data.
Immediately report fraudulent or suspicious activity
Add a phone number for password recovery
Make sure to log-out on unused devices.
Be aware of fake messages, websites, and don't fall prey to phishing campaigns.
Update the OS of the device whatever you're using to stream Netflix. Also, keep the Netflix app up to date.
That being said, if you're able to recover your account, congratulations. Otherwise, it's recommended to create a new account and try not to get hacked again by following the above guidelines.