The New Chromecast with Google TV (HD) will launch soon. Google has launched Chromecast with Google TV with 4K support along with a remote in October 2020. Now talking about the new Chromecast with Google TV, it is a low-end device with only 1080p content support.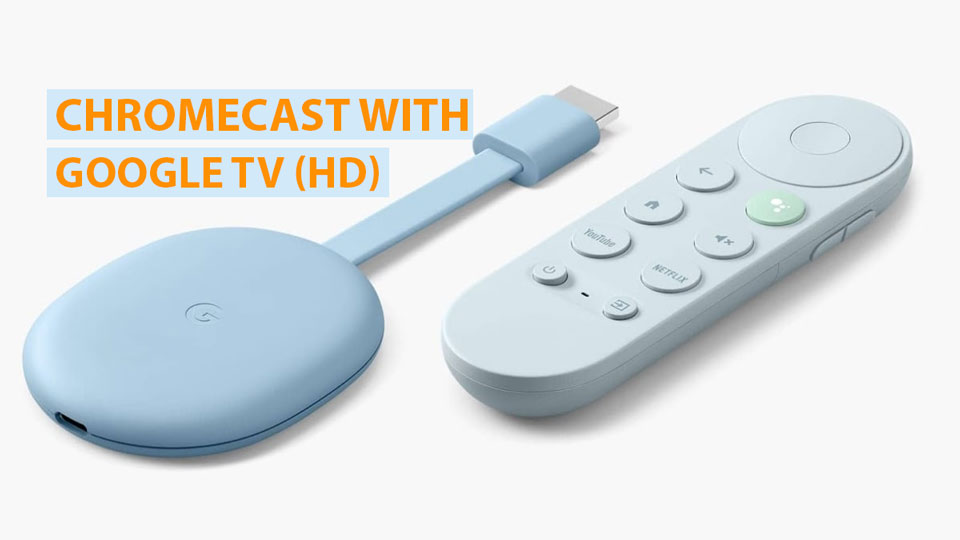 Recently in June 2022, cheaper Chromecast with Google TV spotted in FCC listing with the model number G454V. According to the listing the device with stream the content of up to 1080p resolution at 60Hz refresh rate. The device will offers multiple WLAN functions 802.11 ac, VHT20/VHT40/VHT80 and modulation 802.11a/n : OFDM (BPSK 1 QPSK/ 16QAM / 64QAM).
Now here is a report published on Winfuture that says the low-end Chromecast with Google TV is about to launch. The device already appears at some first dealers. Although there is not any official date for the launch of new Chromecast, but yesterday google has announced the Pixel 7 series launch event on October 6th 2022. So, it might be launched then or it can be official before the October 6th event.
According to the article price of Chromecast with Google TV (HD) might be €39.99 in Europe. The price of CCWGTV (4k) is €69.99 which means the cost of new chromecast is 40% less. In the US the price of Chromecast with Google TV (HD) will be around $30.
However, for the exact information we have to wait for any official word on this. We will get you posted when we get some more information about the new Chromecast.