At the recent Search On event, Google revealed a handful of new features it is preparing to roll out for Google Maps. The primary one is the Immersive view for Google Maps. It uses machine learning to present you with a street and aerial view of a city. Along with that, you get traffic info, and weather data for a particular place. This will help you prepare better if you are visiting that location.
Immersive view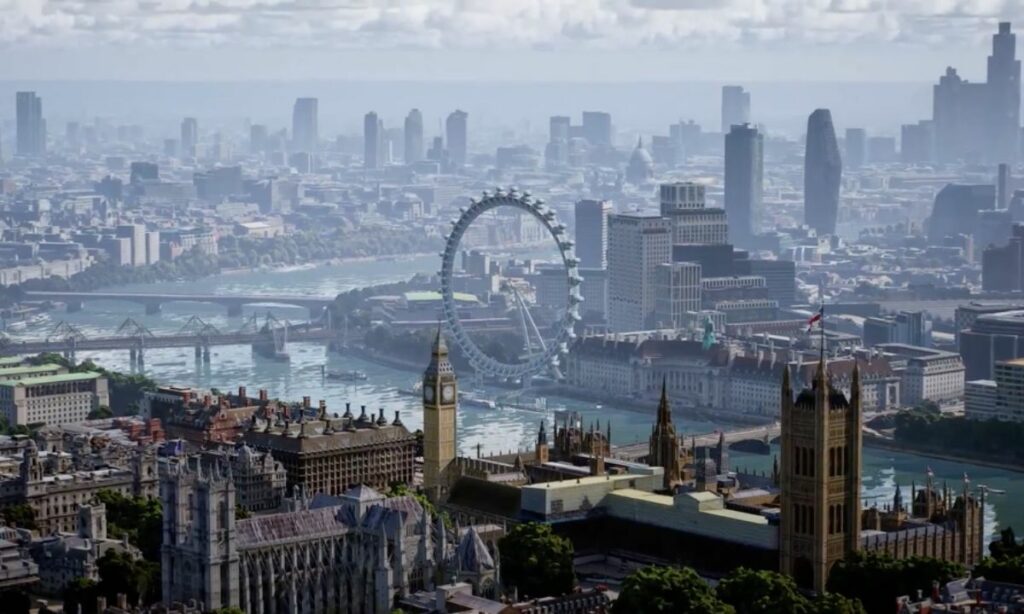 As of now, the immersive view feature will be available for the metropolitans such as Los Angeles, London, New York City, San Francisco, and Tokyo.
Neighborhood vibe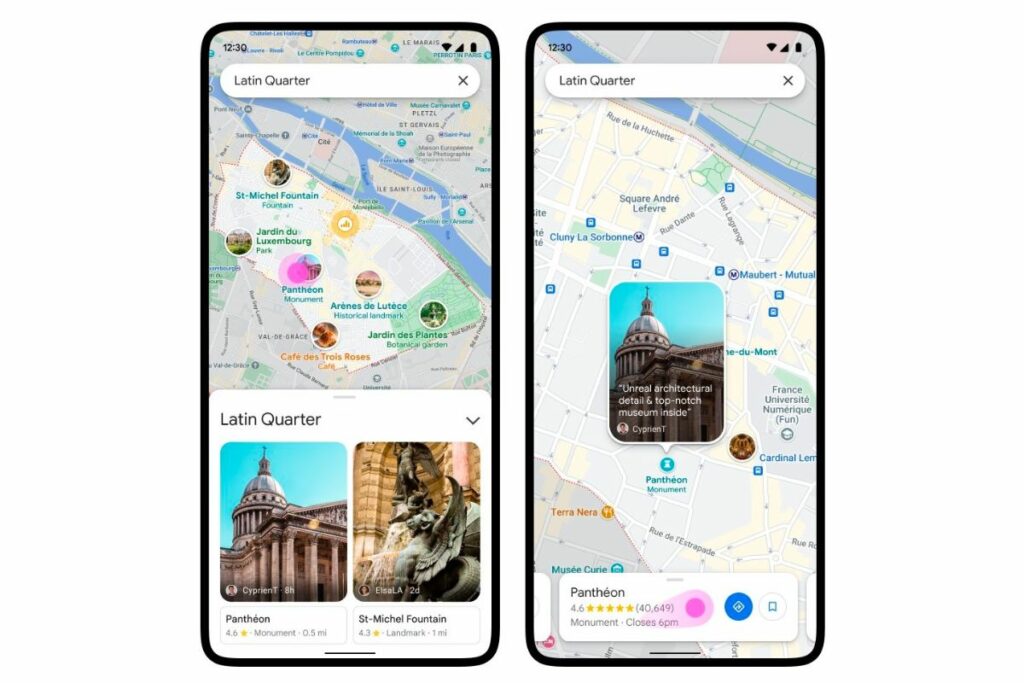 Up next, you get the neighborhood vibe feature which will provide info about happening places in the city. All the necessary photos and reviews will be promptly available to you. It will help you in choosing where to spend your quality time.
Live view
Google Maps is also getting the Live view function. It allows your smartphone camera to locate necessary landmarks such as ATM outlets, diners, shops, etc. With this feature, Google wants to create visual-centric elements for Google Maps to make the UI more interesting and simplified.
Eco-friendly route feature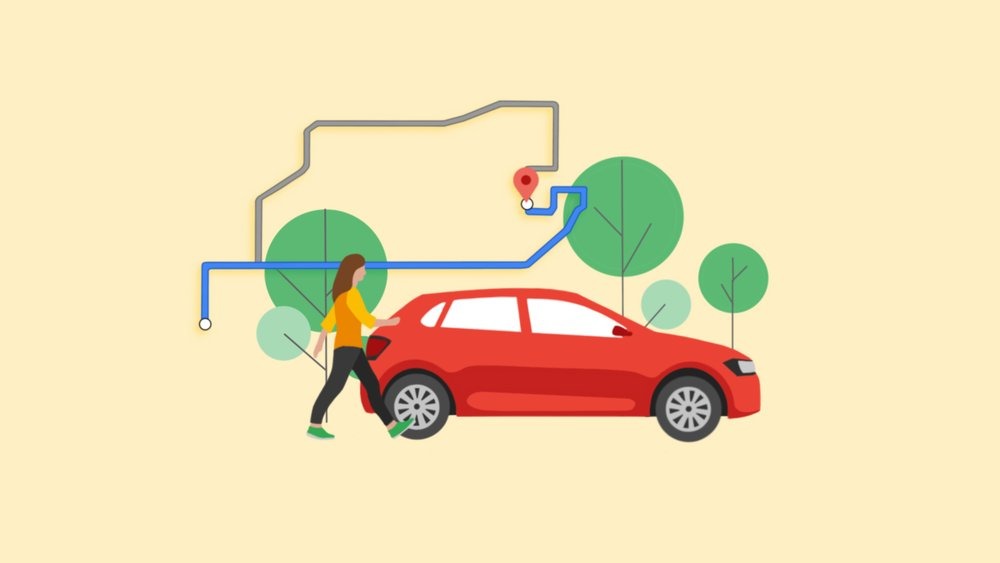 The eco-friendly route feature which was limited to Google Maps will soon find its way into ridesharing and delivery apps. With this feature turned on, riders and drivers can determine a suitable route that will consume less fuel. Also, as a part of the immersive experience, users can be aware of which type of engine to use for better fuel efficiency or to save energy.
In a blog post Google says In the next few weeks, this feature may go live. All these new features for Google Maps will be available for both Android and iOS users. You can go to the Play Store app if you have an Android device. Tap the profile picture > Manage Apps & Device > Updates Available options to look for new updates which may be available for Google Maps. Apple iOS users can use the App Store to check for new updates available for Google Maps.