Want to play Minesweeper on Chromebook to kill some free time? Then here is a detailed guide on how to play this classic game where you have to discover mines and complete the game unscathed. I bet all of us that had a Windows desktop enjoyed this game in our childhood. While Microsoft popularized the Minesweeper game, with time many versions of the game were developed for known platforms.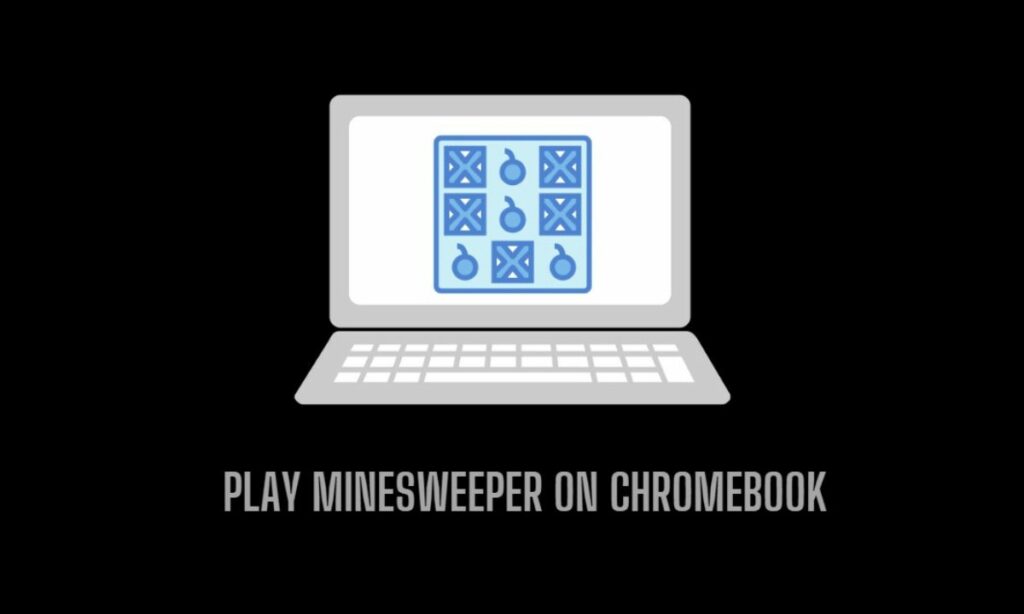 Before I tell you the various ways you can play Minesweeper on Chromebook, let us understand the game. You are in a field of square tiles and some of them have mines under them. One-by-one you have to uncover these squares. Each square tile either consists of a mine, a number, or a space. The numbers denote how many mines are present in the nearby squares which you have to clear to win the game.
Various Ways to 
There are 3 primary ways to enjoy the Minesweeper game on a Chromebook. I have explained the easy steps you have to follow with these methods to get the game on your Chromebook and start playing it.
Play Minesweeper on the Chrome Browser
I guess you got the hint. Use the native browser, and look for Minesweeper on the web. There are a dozen websites and versions of Minesweeper you will find that you can play. Just click on any one website or go check out multiple websites that offer the game.
Get Minesweeper Game from the Play Store
If you trust Play Store more than any other websites to install an app, this method is for you. There are various versions of Minesweeper available on the Play Store. Just grab any one of that for your Chromebook and start clearing the mines in no time.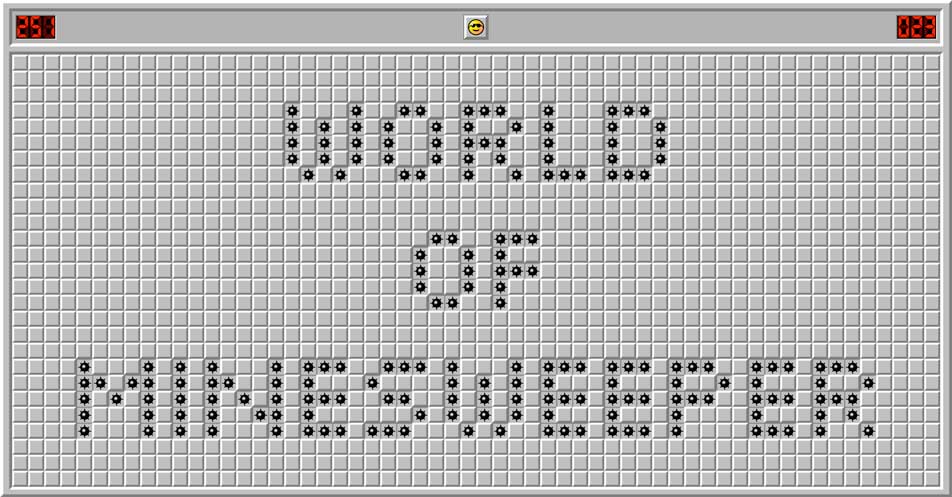 Launch the Play Store app.
Use the search term Minesweeper.
Click Install on any minesweeper game that has genuine reviews.
Avoid those games that ask you for payment details, and other info which is not required for playing a game as simple as Minesweeper.
Get Minesweeper Linux App for Chromebook
The Linux version of Minesweeper goes by the name xdemineur. It is compatible with Linux Distro Debian 11 which is popularly used on the Chrome OS. Here is how to install it.
Open the Terminal app from the Chrome app launcher.
Enter the command

sudo apt install xdemineur

Now, check the app drawer and you can see the xdemineur app. Double-click the app icon to launch it.
Now, you know how to play Minesweeper on Chromebook using all these easy methods. It is a creative game that challenges your thinking while keeping it fun and immersive. I hope this guide was useful.