Plex is a media player that can store your favorite media and offers free movies. It also includes the Live TV that now supports the Chromecast on iOS devices, Android app will soon get the Chromecast support most probably by the end of April 2020.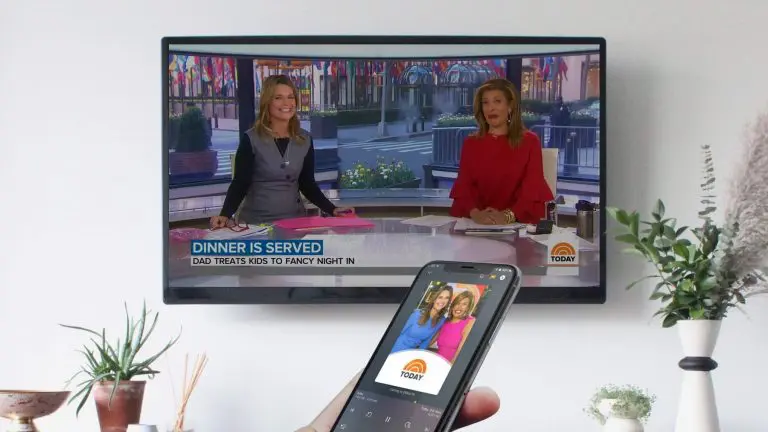 Along with Chromecast support, Plex Live Tv also gets the brand new user interface TV.  In the new user interface of Plex Live TV, you can start recording directly from the Player by just tapping on the record button. It also includes a picture-in-guide view of your currently tuned channel so you won't miss a beat! while you're scrolling around.
Related: Google is rolling out new Media Controls with Chromecast support on Google Chrome for PCs
The company says that "We have also added several new featured rows, gathering similar kinds of programming together so you can see what movies are coming on later or what your kids can watch (once they've finished with school, of course). These are available on Android, Apple, Roku, and our web app."
Moreover, Plex has recently announced that Live TV completely free through the end of June, with no Plex Pass required. So if you want to try the Plex Live TV then this is the best time to give it a shot.