Google TV is the smart TV operating system that has now been discontinued by Google. It was succeeded by Android TV in 2014. Currently, Google is rolling out the profiles feature for Google TV users around the globe.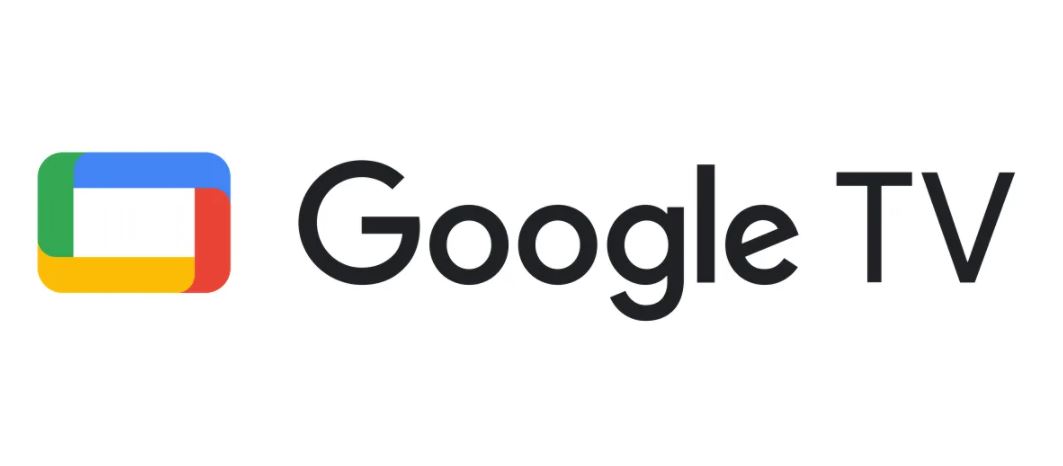 After a year of the announcement, the profile feature is finally available to the users. By default, Google TV has one profile which is technically meant for one person to use. However, if it is a family of people or friends living together, all will access the same default profile.
This will mix up the watch history, and recommended content in Google TV. More the people access that one profile, the more clutter it will create. This will make it difficult for a person to navigate through his watch history. Also, it will create ambiguity in the choice of content one would prefer to view.
This is where the new profiles feature comes into action. The ability to create separate profiles for each person that uses Google TV will help in segregating the content that everyone likes to watch.
The action-thriller watchers will have their profiles. The suspense and romantic drama follower will have his separate profile. This will also help bring more clarity in suggesting related content for each different profile.
When your device gets the profiles to feature integration, the default account will automatically turn into a profile. This will be for one person. Other persons accessing the same Google TV, can create their profiles.
While the profiles feature is now rolling out for Google TV, it may not be available for Android TV users. There is no confirmation regarding this. As of now, Chromecast with Google TV streamers devices is receiving the update with the integration of profiles feature.