Roku is a popular streaming media provider in the US, owned by Roku Inc. It has over 60 million active users. Recently, Roku has announced the integration of the Apple Music app on its platform.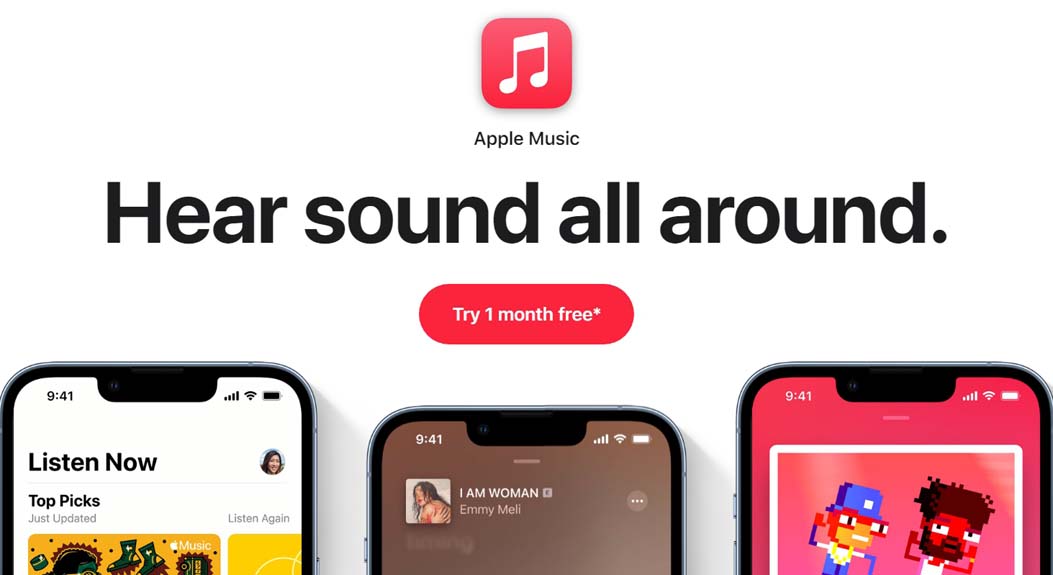 Apple Music is the premium music, audio, and music video streaming service from Apple Inc. The app is now available on Roku streaming players and Roku TV models, and even Roku Streambar Pro users can also enjoy Apple Music.
If users already have an active Apple Music subscription, they can use it on their Roku device. Enter the same login credentials for Apple Music and start streaming your favorite music in no time.
Roku users can treat themselves to over 90 Million songs on Apple Music. Along with that, they can create custom playlists and enjoy thousands of other public playlists prepared by other Apple Music users. Apple Music spans its reach across numerous genres of music. Roku users subscribing to the Apple Music app can enjoy the Apple Music Radio also.
The entertainment from Apple Music will not only be limited to audio streaming. Premium users of Roku can also enjoy streaming music videos in 4K picture resolution. The 4K streaming will be possible on compatible devices, though. Subscribing to Apple Music on Roku streaming platforms will also give access to Apple Music original shows, live-in concerts, and platform exclusive releases.
                            Also read: 5 Best Browsers for Google TV
Roku users who have yet to have an Apple Music subscription can enjoy a one-month free trial after signing up on the app. The users can choose from various Apple Music subscription plans, Post the trial period. The base plan starts at $9.99 per month.