Roku is one of the leading streaming platforms in the world, offering users access to thousands of popular channels, including Netflix, Hulu, Disney+, Amazon Prime Video, and many more. The company announced a multi-year partnership with Doordash, a famous food delivery platform, to give six free months of DashPass, its food delivery and convenience service, to eligible users in the US. If you're someone who craves takeout while watching something on your TV, this offer is perfect for you.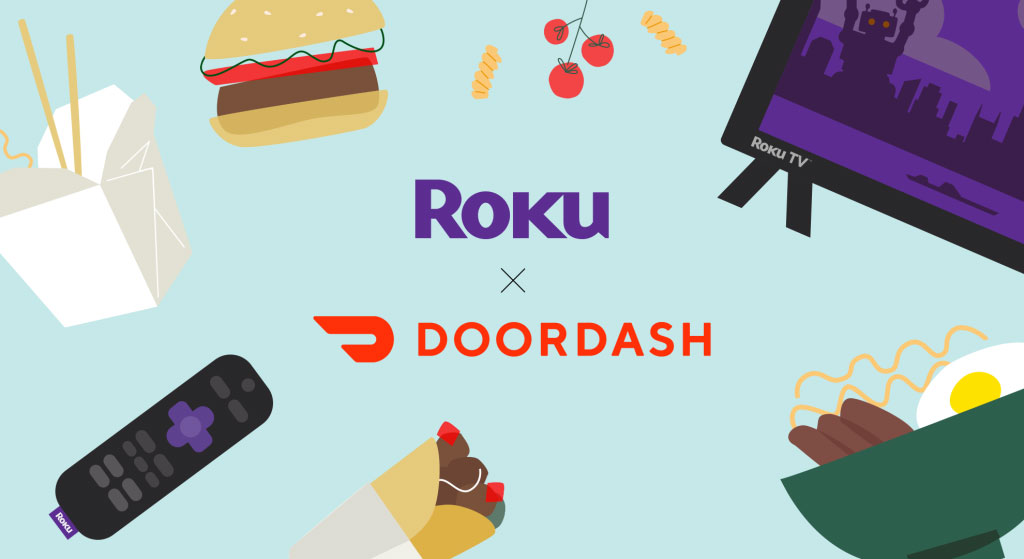 Both new and existing users of Roku with linked streaming or smart home devices can get this offer. DashPass, launched in 2018, provides subscribers with unlimited deliveries from thousands of eligible restaurants with a $0 delivery fee on orders over $12. The subscription also provides exclusive access to DashPass-only promotions and priority customer support on both DoorDash and the Caviar app. Additionally, there are a wide variety of retailers on DoorDash from florists to convenience stores, and you can save on delivery orders from all of them with DashPass.
It is worth noting that after six months of the trial, the subscription will auto-renew for $9.99 per month. You can't cancel the subscription ahead of time because you will lose the subscription immediately. So, be sure to cancel it before the expiry date of the trial if you don't want to be charged at all.
To activate the trial, all you need to do is visit the Roku x DashPass by DoorDash page and log in with your Roku email. You will receive a confirmation email with the link to activate the DashPass membership.