If you're a Roku user, you may have experienced the frustration of a lost or broken remote. But even if your remote is intact, you may encounter a different issue: the pairing button is not working. Fortunately, a few workarounds can help you sync your Roku remote without using the pairing button.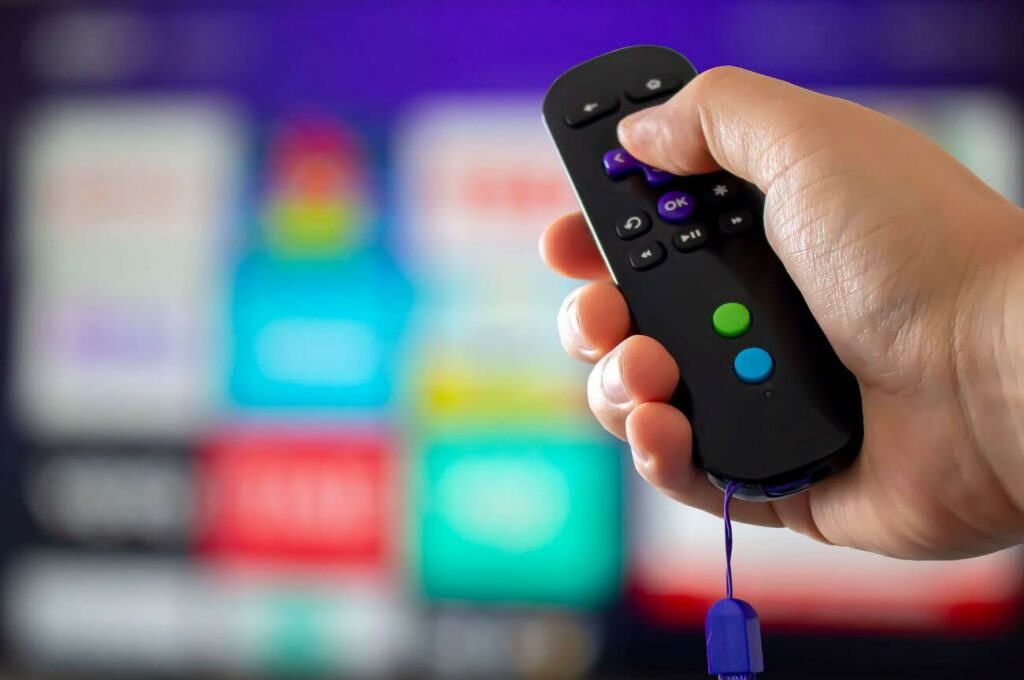 1. Use the Roku mobile app
One way to control your Roku device without a physical remote is to use the Roku mobile app. This app lets you control your Roku device from your smartphone or tablet, including navigating menus, launching apps, and playing content. To use the app, you must ensure your phone or tablet is connected to the same Wi-Fi network as your Roku device.
2. Reset the remote
If your Roku remote is not responding and the pairing button is not working, you can reset it and sync it with your device by following the steps below.
Remove the batteries from your Roku remote.

Unplug your Roku device from the power source.

Wait at least 5 seconds.

Plug your Roku device back in.

Wait for your Roku device to reboot entirely.

Press and hold the reset button on the back of your remote for at least 10 seconds.

Wait for the remote's LED light to stop flashing.

Put the batteries back in your remote.
3. Use the on-screen pairing method
If your Roku device is connected to a TV or other display, you can try pairing your remote using the on-screen method. But this will only work if you can navigate your Roku settings using a virtual remote on the Roku app.
Press the Home button on your Roku remote to access the main menu.
Navigate to Settings and select it.
Select Remote & Devices.
Select Pair remote.
Follow the on-screen instructions to complete the pairing process.
If none of these options works, you may need to replace your remote or contact Roku customer support for further assistance. However, using these workarounds, you can avoid the frustration of a lost or non-responsive remote and continue enjoying your favorite Roku content.