Over the last five months, T Mobile proved one thing, it is a lot difficult to live in the streaming TV industry. The company has officially announced that they're done with the streaming industry. And for all the postpaid users among you, it's good news for you. T Mobile teams up with Google soon after they've killed their short-lived TVision live TV program. Starting from April 6th, all T Mobile postpaid customers will get a $10 discount on YouTube TV streaming service.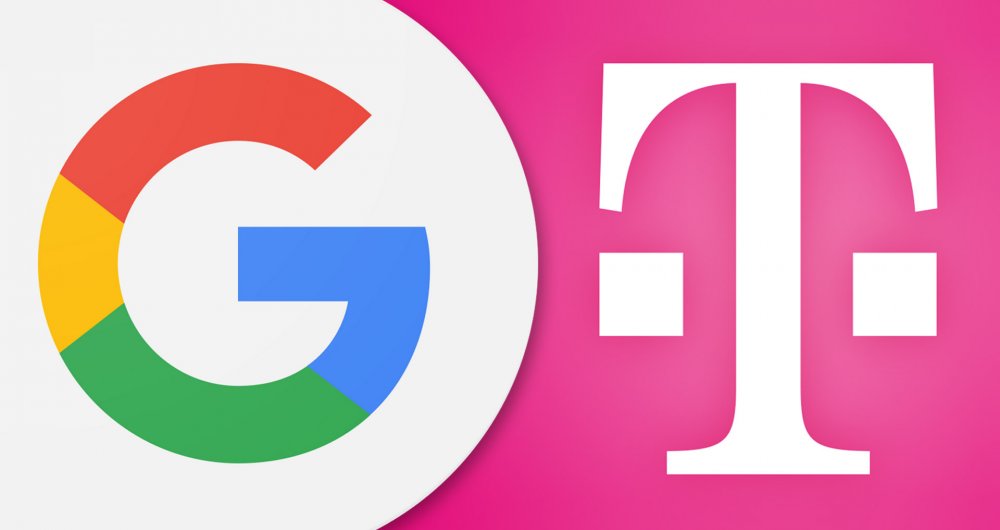 Now, if that doesn't put a smile on your face, the next one will. The $10 discount might sound like a trick from Google (it might be), but because YouTube TV costs a lot (we mean a whole lot), this might be a good starter before the main course. As said earlier, the promotion starts on April 6th and is valid until the end of June. Here's a breakdown of the offer and the benefits that you should pay attention to.
TVision LIVE and TVision VIBE customers
The users can get a $10 discount on YouTube TV and/or Philo every month. They can enjoy these benefits for as long as they're a T-Mobile subscriber. Simply log in to your MyTMobile account. 
TVision LIVE customers
They can get a FREE month of YouTube TV that would otherwise cost around $64.99/month. They'll also get three free months of YouTube Premium, which would otherwise put an $11.99 hole in their pockets. 
TVision VIBE customers 
They'll get one month of Philo for free, which costs around $20 for a month.
T-Mobile postpaid wireless and Sprint consumer customers
Starting on April 6th, these guys will be eligible for the $10 per month off on YouTube TV and/or Philo. 
 Let us know what you think of their decision to partner with Google. Was it good or, will it make things worse for them.