There have always been a lot of talk, comparisons, and trouble while choosing between Roku or Google TV. However, these talks are neverending as both devices have their respective advantages and disadvantages at the same time. Depending upon one's usage, the user can choose between both devices. However, a piece of good news is here as The Roku Channel has officially extended its support for Google TV and Android TV users.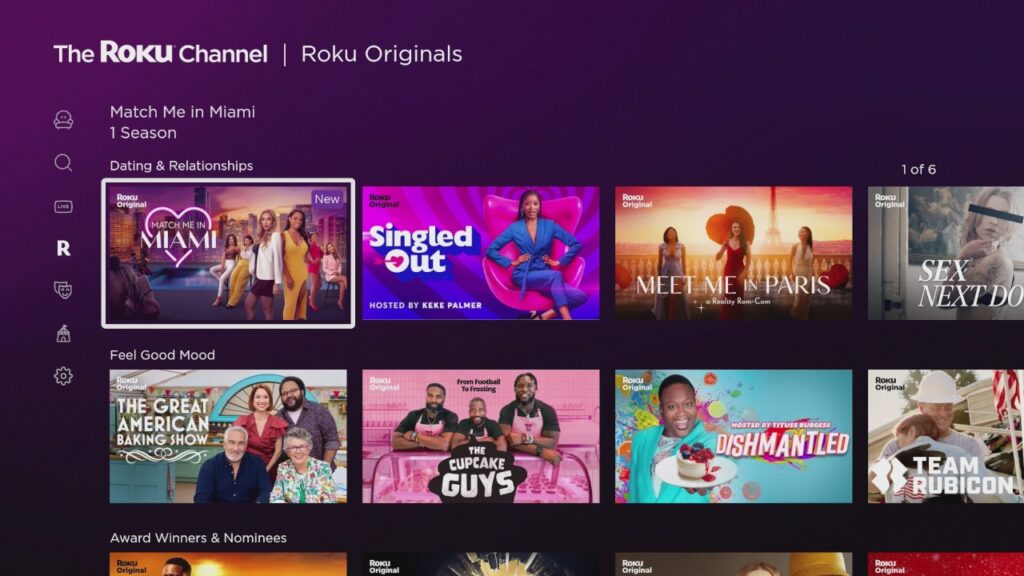 Unlike its experience on Roku devices, The Roku Channel on Google TV has debuted as a streaming app. It brings along access to around 80,000 free movies and programs. All the famous programs and movies like "The Great American Baking Show", etc are now available for free on Google TV.
Moreover, the app works without any signup or subscription, the users can easily install the app and enjoy the free content on their Chromecasts, Google TVs, and Android TVs. The User Interface of the App is quite different from the native Google TV UI, but what's the worry? If the content is there and we can access it freely.
Interested folks can install the app from the Google Play Store, and start streaming.

Increasing Google TV's brochure of Free Content
Google recently added more than 800 free channels on Google TV, and the recent access to the content from The Roku Channel has further increased Google TV's free content bokeh.  Such services which are free are always welcome on Google TV. We expect in the coming time, more such services join Google TV for free flow of content.
Hisense and TCL also partnered with Xumo and Cineverse for free content streaming on their respective platforms. The conglomerate added 1000 on-demand movies, and FAST TV channels.