This guide covers the information regarding how to use VLC on Chromebook. When it comes to media players playing a wide format of videos, VLC aka VideoLAN Client is the first choice of users. It is a free app that is available for all the primary operating systems used in modern days.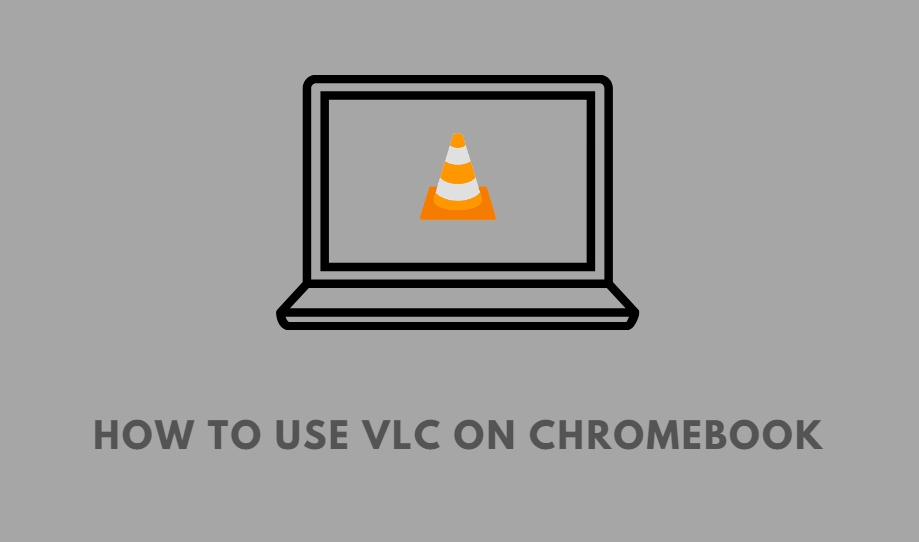 VLC has a ported app available for Chromebooks. You can easily download it from the Chrome web store. Apart from that, there is the Android version of VLC used on Android devices such as smartphones and tablets. It can also run on your Chromebook. As Chromebook supports the apps originally developed for Android devices, you can install the VLC app for Android on the Chrome OS.
Install the Native VLC App Extension for Chromebooks
Usually, the apps for Chromebooks are dubbed as extensions and you can find them in the official Chrome website.
Open the Chrome web store on the Chromebook.
Search for VLC using the Chrome web store search function.
Click on Add to Chrome.
Along with local video and audio files, the VLC extension for Chromebook can also perform adaptive streaming from any network-based streaming service. All the primary formats such as AVI, MP4, MKV, and MOV for video files are supported by VLC for Chrome. Similarly, it can play major audio formats like OGG, AAC, FLAC, etc. Make sure the Chromebook you have is running on the latest version of Chrome OS. The device should be able to support the VLC port for Chrome.
Download the VLC app for Android OS on Chromebook
Now, Chrome OS also has a Play Store app that houses thousands of applications developed for Android users.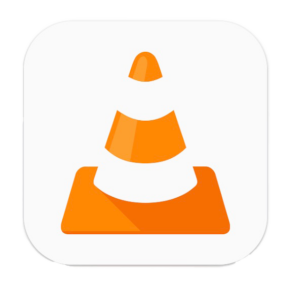 Launch the Play Store app on your Chromebook.
In the search field, type VLC and looks for the official app.
Tap on Install to integrate the app client on your Chromebook.
Launch VLC and press Ctrl + O to browse for local video or audio files.
Double-click the audio or video file to start playing it on your Chromebook.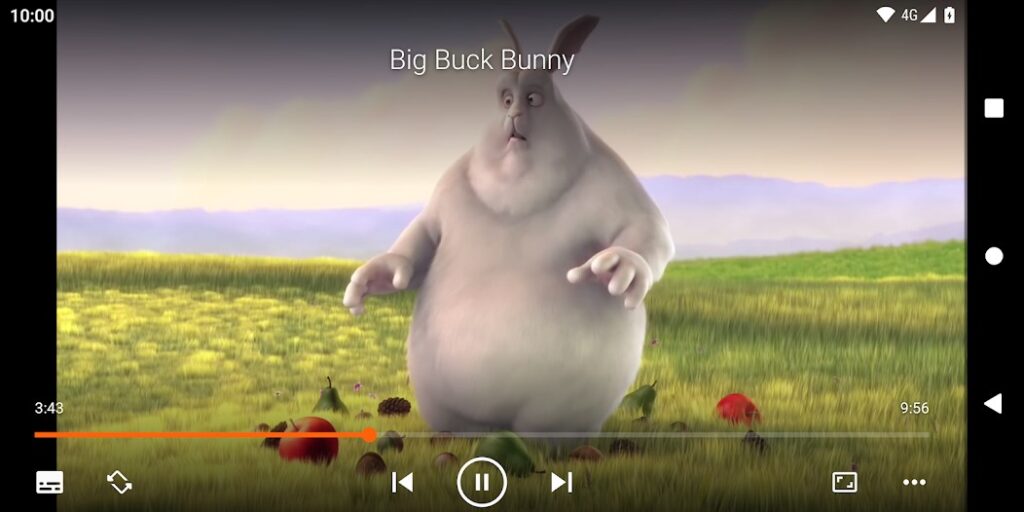 Now, some users have been reporting that the ported version of VLC from the Chrome web store sometimes fails to work like its Windows or macOS counterpart. If you are facing a similar issue, then opt for the Android OS version of VLC. It should play all the supported video and audio file formats without any hassles. That's all about how to use VLC on Chromebooks. Go try it out now.