ChromeOS 118 is finally here and it brings a slew of new features to the supported ChromeOS devices. The most notable features include new password recovery measures, an improved touch typing experience (of course for Chromebooks with touchscreen functionality) along printer setup improvements. The new version is being rolled out and could be available for your ChromeOS device anytime soon if not already.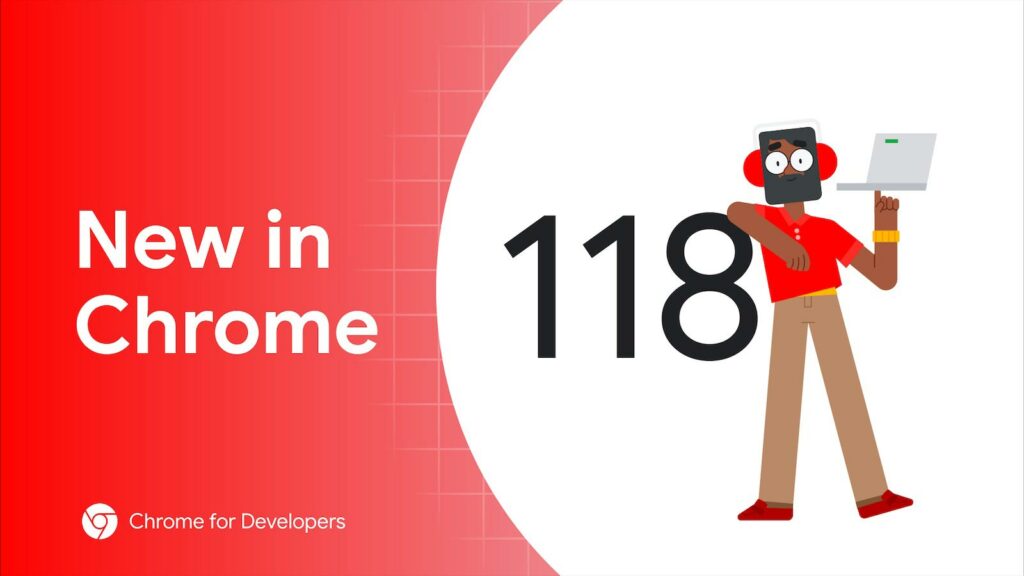 The new password recovery process on ChromeOS lets users reset their Google password right at the ChromeOS sign-in screen in case they forget their password. It means there's no more hassle to unlock your Google account using another device. With this change implemented, it will help a lot of users who tend to forget their password and end up losing their files stored locally. As per Google, 'users can now recover their account along with all associated local data.'
Chromebooks with touchscreen now get improved controls for editing the text on screen. A new gesture control has been introduced that is much more intuitive and lets users experience better text legibility with a new magnifier that shows cursor position with far greater accuracy.
With this latest update, ChromeOS also offers a functionality that lets you set up printers effortlessly as it now offers comprehensive setup instructions and an easy way to save printers.
These latest features being baked into ChromeOS will definitely enhance the user experience and let users manage certain tasks in a more efficient way. What do you think of the ChromeOS 118 update? Do share your thoughts and expectations for an enhanced ChromeOS experience for the users.