YouTube TV App is one of the most popular and widely used apps on our smart TVs and is viewed by millions of subscribers daily. We recently noticed that the YouTube TV App for some Amazon Fire TV models crashes or gives an error message after the most recent update.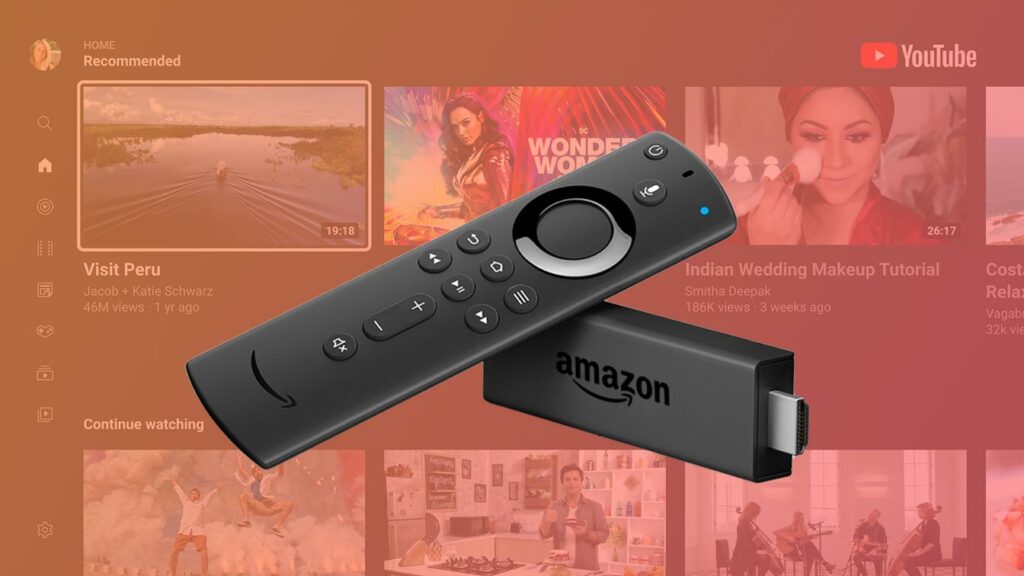 While it is unclear how widespread the issue is, but seems like a lot of users are impacted by the app crash and error message while playing the YouTube TV app. There have been a lot of complaints and issues raised by users who are unable to view their favorite YouTube content on their TV screens.
However, some users have reported that when they reached out to Amazon customer service, they were told that the issue had been identified and the fix was underway.
If you enjoy watching YouTube videos on your big screens, you may be out of luck until an update fixing the issue rolls out. The updates fixing issues like these may take a few days to be rolled out. We hope that the issue gets resolved on time for the impacted users.
As a troubleshooting step, you may try clearing the YouTube app cache by going through Settings>Apps>Clear Cache>Clear Data and see if it works for you.
We will keep posting the latest updates as we learn more about this prevailing issue. 
Read More Articles on Youtube