YouTube is one of the most used streaming services out there. The brand has been quite popular even before Android. The feature additions and improvements received by the service over its lifetime is what gardens users. Thanks to Twitch, YouTube now pays attention to the gaming community. The service received numerous updates to help grow the gaming community. Now YouTube rolls out subscribers only chat, live polls and clips for channels with more than 1K subscribers.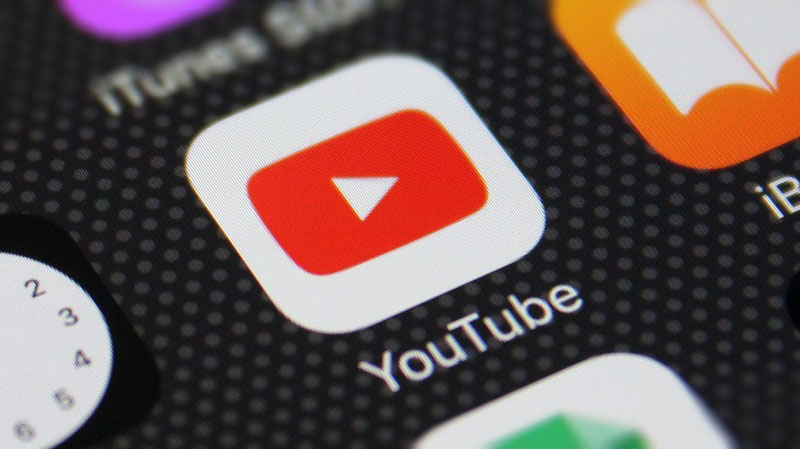 As we said, Twitch has been putting a significant amount of pressure on YouTube since its inception. It seems YouTube plans on taking Twitch in advance by introducing these new features that are clearly aimed at gamers. Channels can now use the subscriber-only chat and viewer polls irrespective of the subscriber count. The Clips feature will only be available for YouTube channels that meet the 1K subscribers mark.
Subscribers-only chat lets you chat with your subscribers live. With this update, the feature will be available to all streamers. Polls are a new way to interact with the viewers of the live stream. Lastly, Clips will enable your viewers to share the 5-60 seconds of your content with new audiences. This feature will be rolled out to all gamers with over 1000 subscribers. YouTube is planning on releasing this feature for all creators using the service.
The admin (or the owner) of the channel will always be able to deactivate Clips for their channel from within YouTube Studio. When it is enabled, a small scissor icon will be visible under the video player pane. Upon clicking, the subscribers of the channel can trim a portion of the video. 
Subscriber-only chat will be available to all YouTube streamers. It can be heavily customized down to a per video level. Also, the admin can set a minimum subscription period for subscribers to be eligible to send live chat messages. The live polls will come in handy while gaming. This will let the gamer play based on the viewer's request.
These new features will prove to be useful for gamers. We will be looking forward to seeing how well it compares with Twitch. However, we will be more than happy to see this feature implements for all YouTubers. At least the Clips feature. It will definitely prove helpful for growing YouTubers.