Youtube TV is a popular alternative for Cable TV connection with a base plan starting at $65 per month. Unfortunately, being subscribed to the paid plan doesn't means you won't receive any issues. Several users were unable to watch the Celtics-Heat Game 1 due to issues like buffering and total shutdown while streaming TNT on YouTube TV.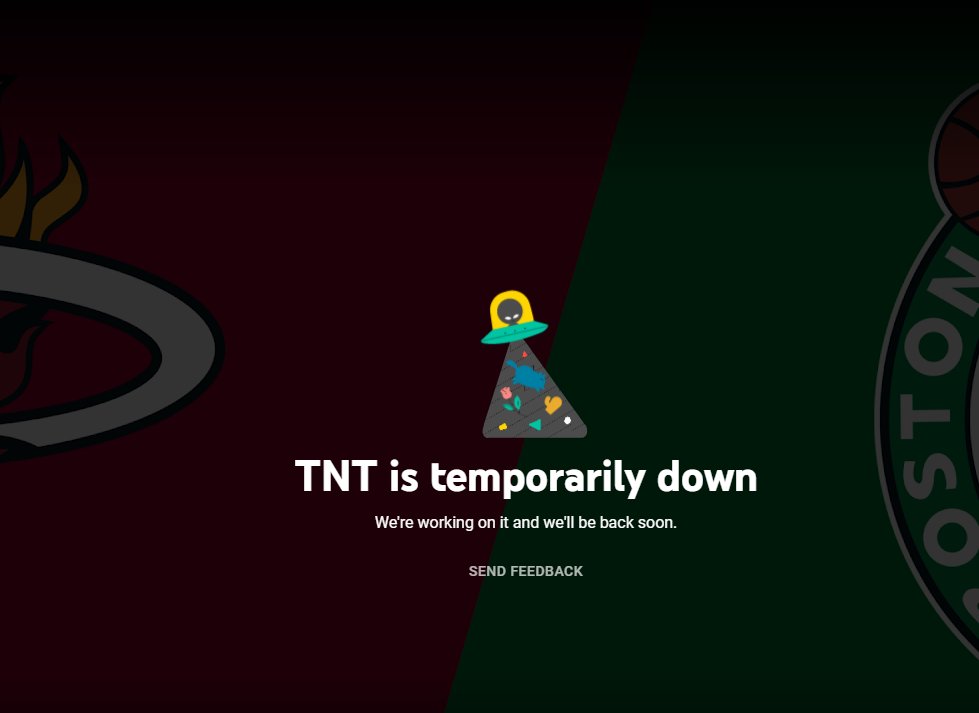 Must See: Streaming Services available on Google TV [Full List Regularly Updated]
The malfunction plagued the overall viewing experience. Out of frustration, the YouTube TV users took to Twitter and channelised their anger by posting memes and reporting issues directly to YouTube. Meanwhile, the YouTube support staff seemed to have a tough time in responding to all the queries. In a reply to a user on Twitter, the support team replied, "appreciate this report! we're passing this along rn!"
YouTube TV stopped working country-wide during the final minutes of Heat/Celtics tonight.

With the NFL moving Sunday Ticket exclusively to YouTube TV, they're banking this won't happen come September. pic.twitter.com/uXuGyIEC7w

— Ari Meirov (@MySportsUpdate) May 18, 2023
YouTube exclusively got the rights to host the NFL's Sunday Ticket, and such a shut-down issue alarmed some of the users about future matches which are scheduled for September this year. Some users even thrashed the price hiking by linking the recent outage with the MLB network.
A total disaster. You drop channels, including MLB Network, and raise the prices for that @YouTubeTV. Brutal, just brutal. Imagine this happening during the NFL season with Sunday Ticket. Or if Peacock craps out during this NFL playoff game. https://t.co/mJkEvOkmcN

— Christopher Gasper (@cgasper) May 18, 2023
Well, the situation is quite embarrassing for YouTube, but, we hope the issue won't Dejavu for Game 2 on Friday Night.