YouTube TV is one of the best alternatives to cable TV and offers several other benefits The massive YouTube TV user base is evidence of its success in North America. However, some issues always keep prompting for such services, and similarly, YouTube TV users are reporting one such issue nowadays. The Family Share feature is not working as advised, the account's links are breaking.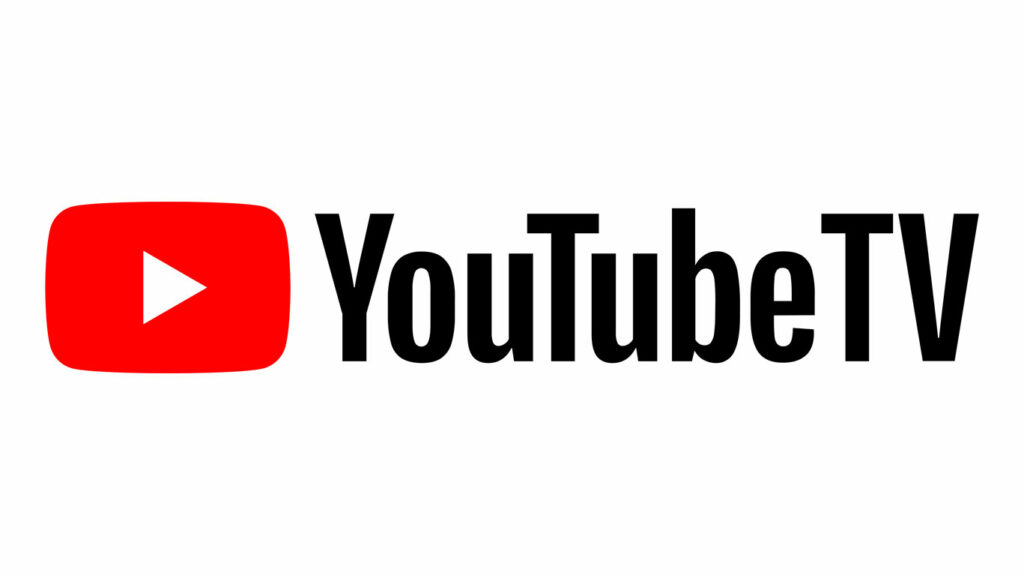 Must See: YouTube TV service hits snag while streaming Celtics-Heat Game 1
Several users reported on Reddit and Google Community forums about the issue. A user found his spouse unable to access the base plan despite being liked to the family-sharing account. They have had to relink the primary account with the family plan to make it work. Following the backlash, Youtube confirmed the issue and reported they are working on a fix. Here's the official YouTube statement on the issue with family-sharing accounts.
Just wanted to give an update — engineering is aware of this & is currently looking into how to fix it. In the meantime, there is a workaround. If you remove the family member & re-add them then they should be able to login again. I'll let you know when I hear more info on this, though!
The issue has plagued a growing number of accounts and YouTube TV is now throwing some pop-up messages to buy their own respective subscription.
After official confirmation, we hope the fix is already there or will be up soon.
Related: How to Fix Youtube TV Playback Error
How many of you facing the pop-up message? Do let us know via the comments below.