Zoom is one of the most popular video conferencing services out there. The service has always been on the run to ensure the best possible service to its consumers. As part of this, Zoom has purchased various startups and services in the past. Five9 is a service that provides an intuitive enterprise-grade contact center for businesses of any size and shape. Now, Zoom is all set to acquire the cloud-based call center firm Five9.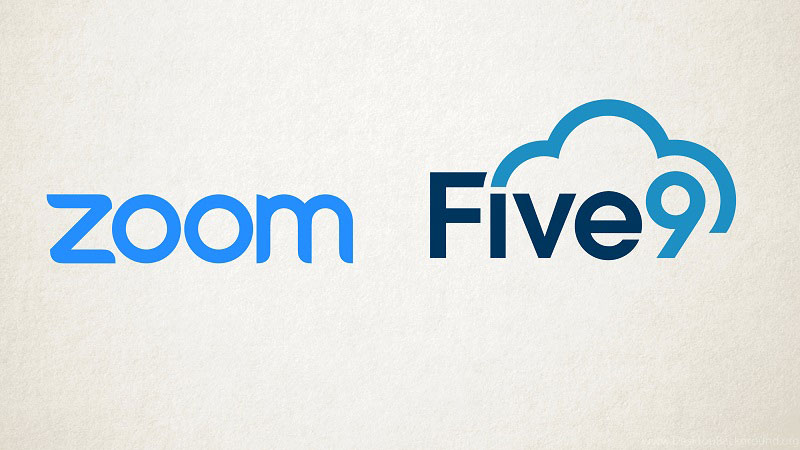 Zoom, a service that only had $9 billion at its IPO two years ago, has seen an impressive rise in its stock price in the past year, thanks to the pandemic. Eric S. Yuan, the founder, and CEO of Zoom have made it public that the company is all set to buy Five9. The Californian video communications giant will buy the 20-year-old Five9 for roughly $15 Billion (14.7 to be exact).
Zoom and Five9 Deal Details
Five9 was a game-changer for many business organizations. After-sales service is a significant contributing factor for the success of any business. However, the lack of proper expertise in setting up these support centers has always led to the business' ill fate.
The CEO of Zoom said yesterday that the company is on the hunt for ways to enhance the platform. And the addition of Five9 will be a natural fit that delivers even more happiness and value to Zoom's customers. But we believe the investor at Zoom won't be that of fools to be part of a deal as big as this simply to "improve customer satisfaction".
Both Zoom and Five9 will now be focusing on businesses that are willing to spend resources on their contact centers. You know, the ones that struggle to deliver a seamless experience for their customers even after spending a fortune. We strongly believe that this move from the Five9 will enable them to target their services to a much larger audience. That too in a more efficient manner. 
Zoom could also benefit from this, thanks to the newly opened window that will enable them to target a more professional audience. Zoom also said that the two firms will meet on a Zoom call on Monday to give more light into the transaction that is about to happen.