Google Meet is a video calling service that has been well received by its users. The free services offered by Google Meet might be the influential factor behind that. One such feature was the unlimited group video calls for free users. In early 2020 Google announced that there will be a time limit of 60mins for group video calls after September 2020. However, Google delayed the decision due to the COVID19 outbreak. This gave the users almost a year of free unlimited video calling services. It seems things are about to change as Google Meet ends unlimited group video calls. Now Google finally sets a cap of 60 minutes for free users on group video calls with three or more participants.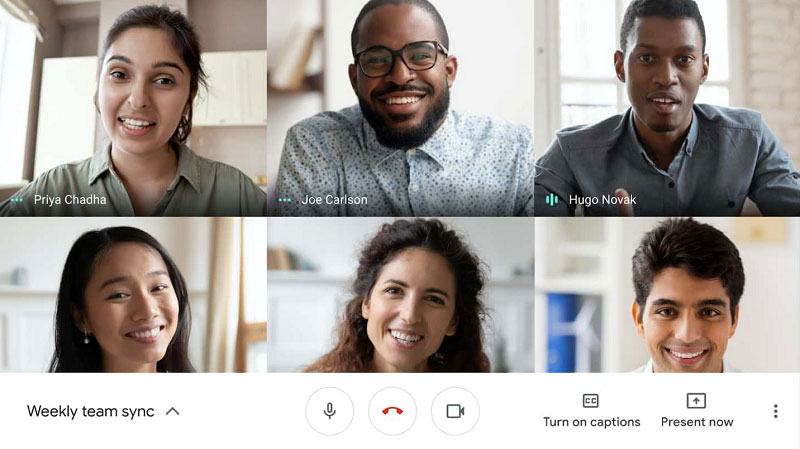 Google has been busy pushing out features and improvements for Google Meet in this short time. The service is now very well on par with the more professional platform Zoom. This move was expected from Google because even they need to meet their expenses. Also, it should be noted that the service is priced way below Zoom. So we don't think this will not garden any negative reviews or dropouts.
Google announced that everyone in the chat will receive a notification at the 55th minute of the session. The users can upgrade their Google account, or the video session will end at the 60th mark. Google made it clear that this new time limit won't be applicable for one-to-one video calls. We wonder who makes personal video calls on Meet. Good luck with your 2-hour interview.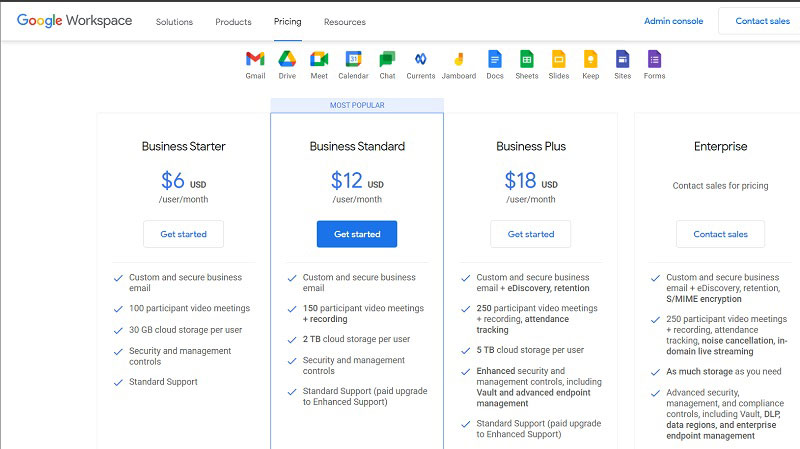 Even still, Google Workspace is a cheaper option for businesses and institutions of all sorts of sizes and shapes. The pricing is heavily competitive when we take the competitors into consideration.
Even if students would disagree with us, Google Meet is an excellent service. The service has been free for quite a while now. It seems Google might be in a hurry to settle its bills and expenses. Even with premium, the service remains one of the cheapest connectivity solutions in this modern time.