Google Meet is one of the most used communication services since its launch in March 2017. Four years to its launch, the service is still in a race with the ever-growing Zoom. But it should be noted that the service is evolving at a much faster pace than its competitors. Now on its journey to take on Zoom, Google Meet adds new masks and filters that further enhance the video session.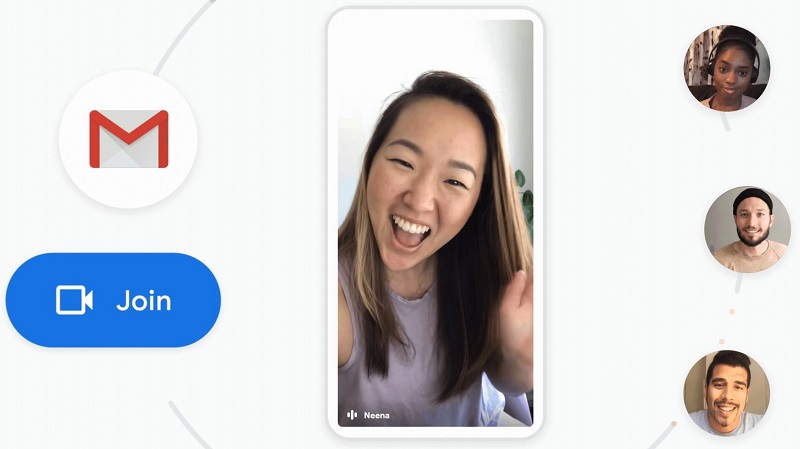 Over the last few months, Google Meet has received both front end and back end updates with a key focus on improving the overall user experience. This new update is expected to look like a follow up for those updates. But the truth is Google is clearly strangling their hands hard on Zoom as they've always done with their competitors.
Google has started pushing out the update for both Android and iOS. The feature might not be available for devices running older versions of Android or iOS, but do expect it to be reflected soon. Look for a sparkle icon at the bottom-right corner of your video feed to confirm the feature is available on your device.
Use the new Masks and Filters on Google Meet
Remember that sparkle icon we mentioned earlier. Tap on it to bring the Effects menu. The Effects menu will list the different customization options available for use. You should already be familiar with the Blur and Backgrounds option. We're here for the two new additions, Styles and Filters.
Tap on either Styles or Filters to try out the different masks and filters that are available. We've already seen something similar on Google Duo. Google is already planning to replace Duo with Meet, so we believe this new update fuels the process. 
Zoom has been offering similar filters on both Android and iOS for quite a while now, and it is good to see Meet catching up with Zoom. These filters will also be available in the unified Gmail experience.