Earlier this year, Google announced their plans to discontinue the Backup & Sync by the end of this year. Many would consider the decision a relief as the desktop client for Drive was a tragedy from Google. During that event, Google also announced the launch of a stable and more usable alternative. Now Google launches Drive for desktop as the replacement for Backup & Sync. By the looks of it, Google might be reinventing Drive for both personal and businesses users alike.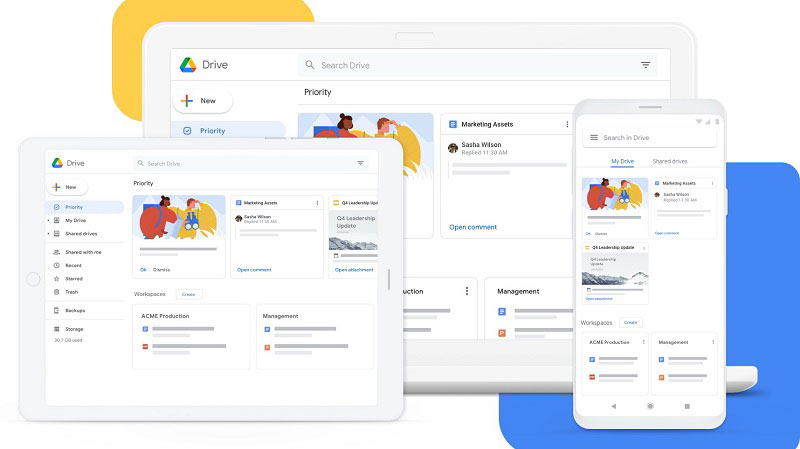 Like most updates, this one is also coming in batches. Some users have reported that they're receiving the update. Also, Google officially unveiled the new Drive for Desktop app on Mac and Windows today. The update also adds the automatic Google Photos upload.
Existing Backup and Sync users will receive notifications to transition to Drive for desktop in the upcoming weeks. As per Google, the user needs to transition within September 2021. If not, they might no be able to upload files to Drive. Enterprise customers will receive sufficient guidelines on how to transition from Backup and Sync by the next weak. Google also detailed that they'll get an in-product prompt to transition within August 18. They also gave the reminder that Back and Sync will stop working from early October this year.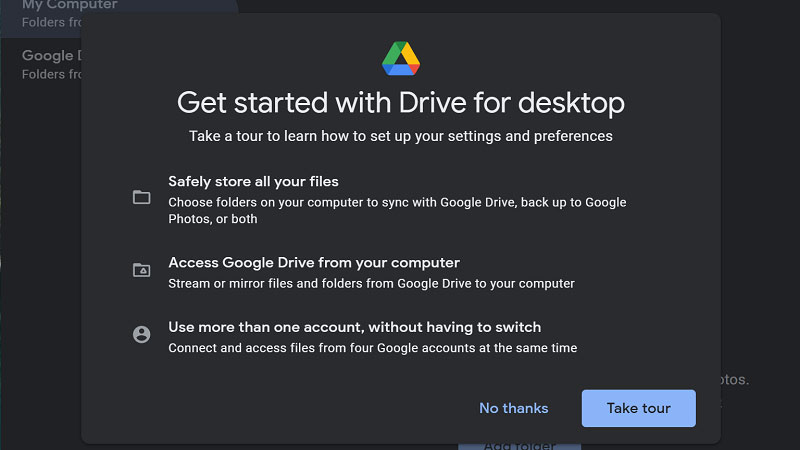 Aside from offering a new application for the consumer, Google has been kind enough to add some frequently requested services and features. These features include improved compatibility between the Windows and Mac versions of the service. Apple users were suffering syncing issues with media synced with iCloud and other external devices. Multiple user support has also been suffering quite a lot with the previous version. Google claims that the new update will include better support for multiple users and file sharing.
Backup and Sync was supposed to be an alternative for Apple iCloud and Microsoft OneDrive. But it failed miserably due to its technical glitches and bugs. Drive for desktop seems bold on its face, and we hope Google pulls this one. As we all know how well Google Drive and Google Photos goes along, and there is the reputation of Google's cloud platform. No one wants to miss that.