The day we've been cautiously awaiting is not so far away on which Google will officially stop providing free unlimited storage in Google Photos. To be precise, on June 01 2021 Google Photos users will lose the free storage they have been reaping and literally taken for granted. As sad as the fact sounds, it's the right time to take back your backed-up photos from Google Photos (life is unpredictable isn't it?).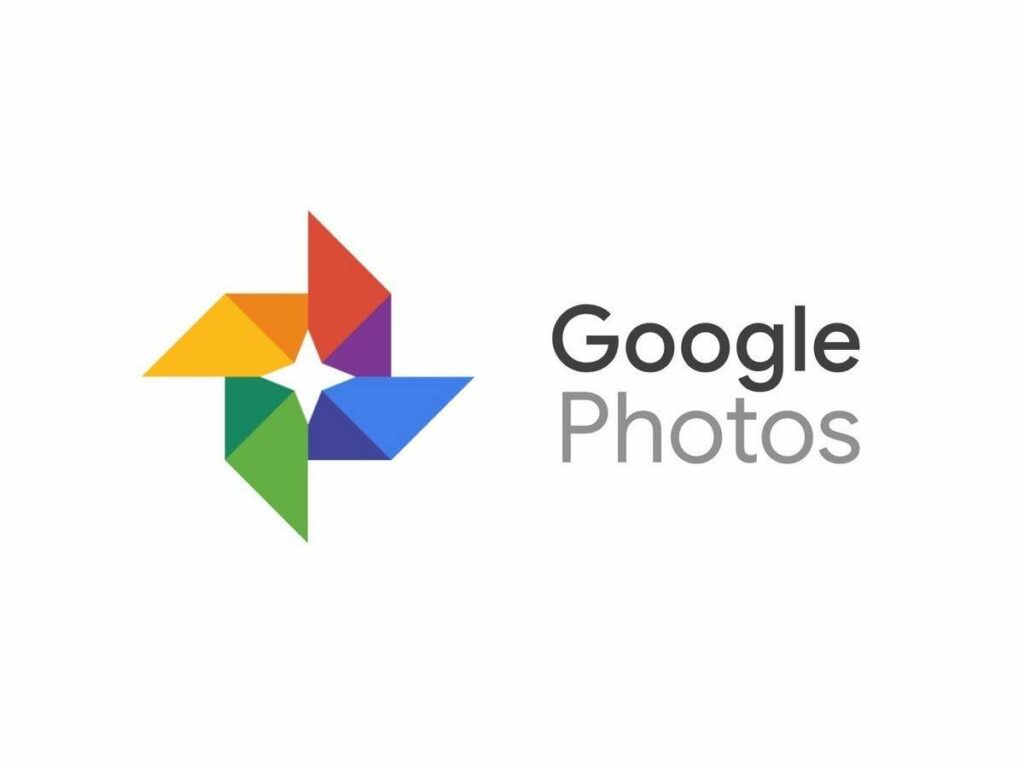 Must See: Google Photos for Android update brings enhanced video editing tools, Google One users get additional goodies
Google last year announced that it is ending the unlimited free photo backup on Google Photos. The notice is clear, the users will not be able to use Google Photos cloud storage to backup and store unlimited "high quality" for free, after the specified deadline.
As the new policy is in action, users are left with nothing but to either manage the assigned free 15GB of cloud storage that Google provides for free or spend money for a Google One subscription to get cloud storage for Photos. The latter is costly and it may be out of reach of many and if the 15GB is not manageable, another option left is recalling all the photos back to your device, here back to the PC.
Steps download Photos to PC from Google Photos
1. Download Images One by One
It takes time, but if you have a lot of unwanted images scattered in Google Photos, this is the safest approach as not to clutter PC storage again.
To download a photo, follow the below steps;
Browse to photos.google.com
Log in to your Google account
Choose an image to open it.
Click the vertically aligned three-dot menu on the top right corner.
Click Download.
There is an option to select multiple images at once and download them together as a zip file.
2. Download an Entire Album
If you've kept the Google Photos space neat and tidy by organizing all the videos into albums or folders then the best option is to download the collections album-wise.
Find the 'albums' tab, you can select 'View All Albums
Click an album
Then click the vertically aligned three-dot menu on the top right corner of the display.
Ultimately click 'Download All.' The album will be output as a zip file to your local storage.
3. Download the Complete Images in the Google Photos
Most of them might not know how to pull all the Google Photos at once. Cause there is no visible option in the Google Photos to download all with the press of a button or one-click download option. The easiest and quick way to backup all your Google Photos is via Google's Takeout.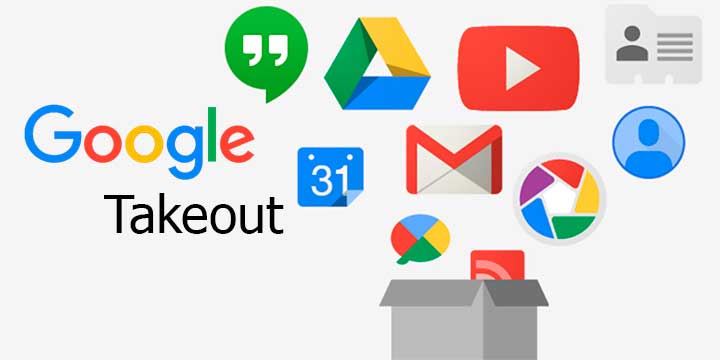 Google Takeout is an official Google service that can be used to export all kinds of user data that they have saved on Google apps such as Keep Email messages, Keep Notes, Google Chrome history, and more. In order to download all photos via Google Takeout; follow the below steps.
Head over to takeout.google.com
Log into your Google account.
Create a New Export.
Now, by clicking 'Create a New Export' a list of checkboxes appear that will let you select the content you want to download from each of Google's services.
So in order to download photos, uncheck everything except Google Photos or click 'deselect all' under the 'select data to include' tab, then go ahead to select Google Photos from the list.
Checking the Google Photos box will include your image library in the download.
Scroll down and click on Next Step
Now you'll be taken to choose the export options.
Choose your preferred option
Finally, click on create export button.
Also Read: Google I/O 2021 will go Live Today
So in this post, we've made sure to familiarize multiple methods in which you can safely download the photos in Google Photo. If you don't want to lose the existing photos, better backup before the time exceeds.