AT&T is the world's largest telecommunication company, and it is logical to assume they know how to play things safe. The telecom provider is now back with a staggering offer for its customers. AT&T customers can now grab Nvidia GeForce Now for free for six months. The offer is applicable for new and existing customers. All you need is a 5G enabled device and a 5G plan. It's just a new corporate trick to lure customers to the 5G spectrum. But still, why not give it a try.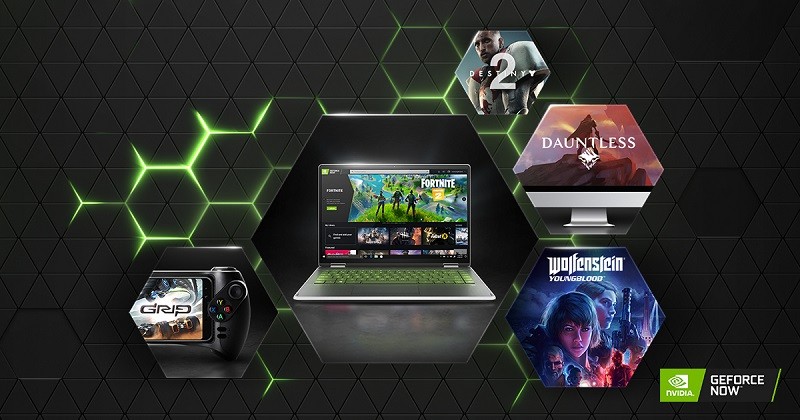 AT&T had given similar offers for Google Stadia Pro, and the offer is still live. But GeForce Now is something entirely different as it's a gaming service that hosts gaming services. You could sideload your Steam and Epic Games library along with the already established GeForce Now library.
More on the AT&T & Nvidia GeForce Now deal
Nvidia was the one who announced that AT&T customers can grab the six months offer for GeForce Now service. The announcement came during a CES presentation. Users can grab the separate but parallel deal on Google Stadia Pro as well. However, if you're from the U.S. Virgin Islands, Puerto Rico, Hawaii or Guam, you can't avail of the offer.
The gameplay session will be limited to six hours just so that you can stretch your legs. But keep in mind that you can simply start a new session if you're seriously into gaming. RTX, 1080p and 60fps might be more than enough for most gamers out there. 
Even if you're someone who likes to keep AT&T at a distance, we recommend that you give this one a try. After all, the worst thing that could happen is you could get addicted to PUBG or God Of War (if it comes out anytime soon). This might also be the right time to see if 5G could actually be a saviour for Stadia.