Xumo seems to be expanding its reach and viewership among users across North America. After lending support for free streaming channels on Google TV, the company has partnered with Comcast and will start streaming free channels in Xfinity X1 Streaming Box.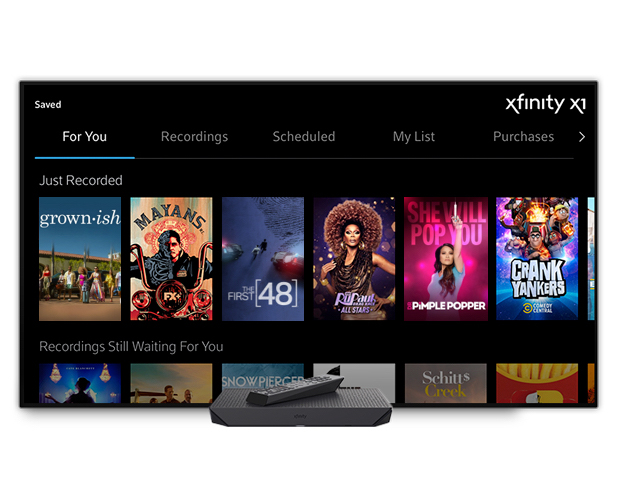 Related: Streaming Services available on Google TV [Full List Regularly Updated]
"Other platforms have different needs…maybe they want to round out genres of programming," said Petrie-Norris at the StreamTV event. "But I think for Comcast, it is about bringing something that they believe the consumers need to make the video product better – for each of the current platforms but also for the new Now TV platform that has been launched."
This is good news for Xfinity TV cable service users across the United States. Below is the list of channels that Xumo will offer to X1 devices.
List of Xumo Free Streaming Channels
NBC News Now
Action Movies
Black Cinema
Bollywood & Indian Cinema
Comedy Movies
Comedy TV
Crime TV
Documentaries
Drama & Action TV
Family Movies
Food TV
Movies
Game Shows
Her Movies
Horror & Thriller
Kids TV
Reality TV
Sci-Fi & Fantasy Movies
Travel & Lifestyle TV
Westerns
These 19 streaming channels will be available to Xfinity X1 devices from summer this year. It is a delight for the users to enjoy streaming channels from all genres which will enhance the overall TV-viewing experience.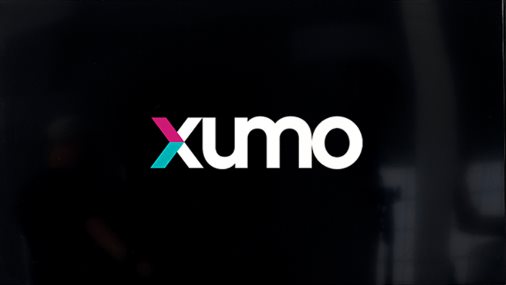 The new channels will also be part of the new Comcast TV service – Now TV which consists of more than 40 cable channels, 20 FAST channels, and a free Peacock subscription.
Must See: Now Watch 800 Free Live TV channels on Google TV
There are several other advancements also for Comcast Xfinity Stream services. As per the company, they are adding FAST channels from Xumo available on the Xfinity Stream app, Xfinity TV, and internet customers. Recently, TCL TVs running Google TV, and Roku received 50 FAST channels from Xumo.