Google very well knows how to promote its products. A beefy cut of the American tech giant's profit comes from their cloud services. Google One is a replacement for the paid services of Google Drive. Even though it is the same service, Google needs to lure more customers into buying it. As part of a promotion, Google One users from 4 countries can get a free 2-nd gen Nest Hub if they opt for the 2TB annual plan.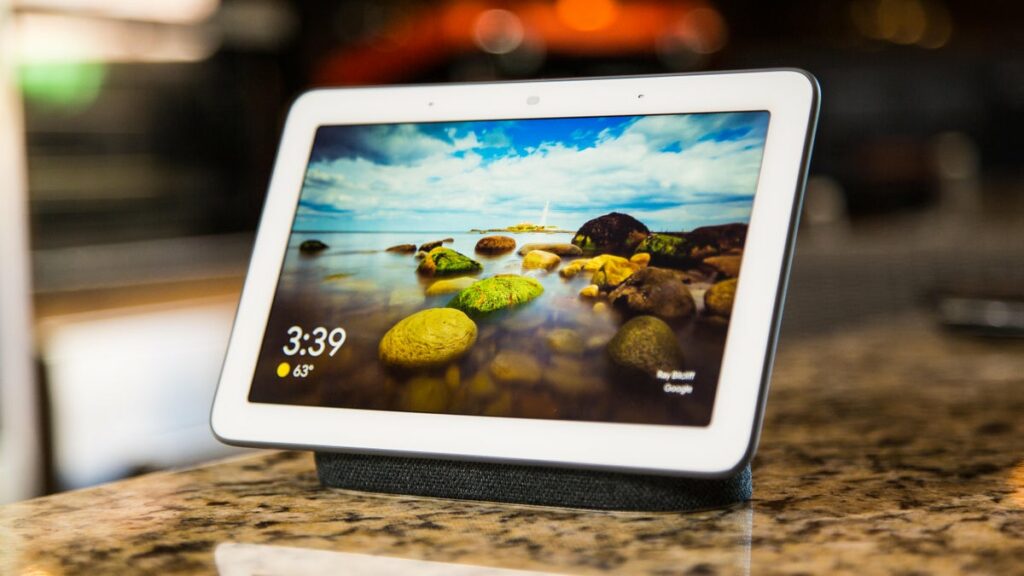 Must See: Get Google Nest Hub for Just $39.99 (all-time low price)
It isn't the first time Google has done something similar. In the past, Google has offered free Google Assistant-enabled speakers to the existing subscribers of its subscription-based storage service. With the latest promo, you'll have to upgrade to the 2TB annual plan to get your free 2nd gen Nest Hub.
Google One and the Nest Hub
If you're from the US, UK, Germany or Canada, you can grab this offer before December 10. You'll receive an email a week after you upgrade to the annual $99.99 plan for 2TB. As for the Nest Hub, you can choose either the Chalk or Charcoal color variant until the day before Christmas. You should also note that you're saving roughly 17% by opting for an annual subscription instead of the monthly $9.99 plan.
As of now, it is not clear if the offer is valid for higher storage options like the 5TB, 10TB, 20TB or 30TB. The only higher option with an annual plan is the 5TB plan, which will set you back around $249.99 for a year. Above which, you only have the provision to pay monthly.
Another concern is that Google didn't say whether everyone upgrading will get the free Nest Hub since it costs the same as the annual subscription fee for the 2TB storage option on Google One. Even though that might look free, we like to think of it as 50% off on both the Nest Hub and Google One, provided you buy them together.
Also Read: Google TV adds user profiles for a more personalized experience