This guide covers the easy steps to delete your Google account forever from all your devices. It may happen that you are having multiple Gmail accounts. You may not be using all of these Gmail accounts. To avoid any unnecessary security issues like your account getting hacked, you may plan to delete your Google account.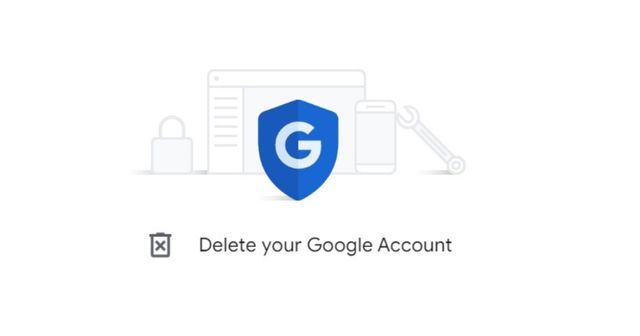 When you delete your Google account, all the associated services with Google's official apps will be deleted as well. Also, any data saved on third-party websites that you have created using the deleted Google account will be removed permanently.
What Gets Removed When You Delete Google Account
Here are the various Google services that will become inaccessible and related data will get deleted when you delete an existing google account.
Any data saved on Google Drive, Google Photos, or YouTube account connected with the main Gmail account used to create profiles on these services.
You cannot access Play Store when you delete the Google account you previously connected to the Play Store to download or update apps.
Without a Google account, you can only access your Chromebook via the Guest login method. However, as you shut down the Chromebook, the browsing activities for that session along with cookies and website data will remove automatically.
After you delete a Google account, you can never use the username again for creating a Gmail account.
Download Google Account Data before Deleting Gmail Account
Although every last bit of data associated with the Google account you are looking forward to deleting will be lost, you can still download your account data. Being a user of Google's services you have full rights to your data.
Google Takeout is the service that you can use to download all user data regarding your account. All the Google services that you ever used and all the corresponding data will download in one go.
Visit takeout.google.com
All the data from various google services will be selected by default and ready for download.
You still have the choice to deselect any data you may not want to download for it may not be anything of importance to you.

You can select how you want to download your data through an email link. You may even export it to cloud storage platforms that you may be using.

Once you have set your choice, click on the Create export button to begin downloading the account data.

Steps to Delete Google Account
Now, that you have safely downloaded your account data, it's time to delete the Google account.
Open the browser.
Go to accounts.google.com
On the left-hand panel. Click on Data & Privacy.
Then scroll to More Options, and click on Delete your Google Account.

Next, select the agreement to be responsible for pending financial charges and proceed with the deletion of the account and the associated data.
Now, click on Delete Account.

Can we Undo the Account Deletion?
Yes, it is possible to undo the Google account deletion. There is a catch though. You only have 20 days from the day you initiated the Google account deletion process. Within that period you can access the Google account recovery page and sign in to the same account you have put up for deletion.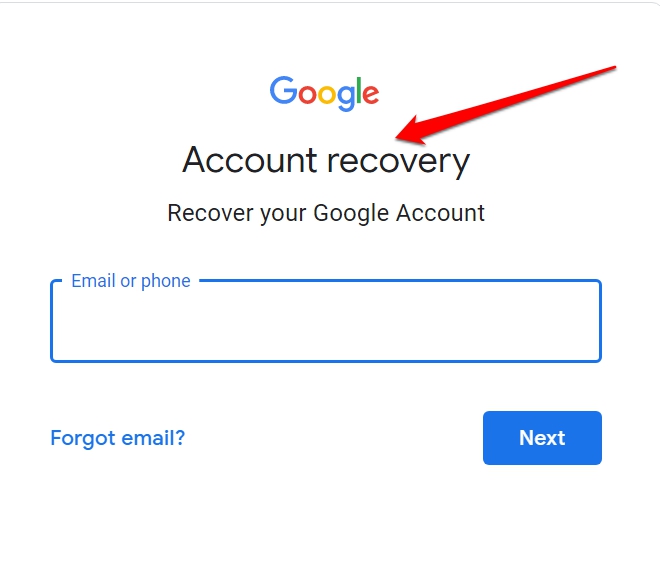 Conclusion
If you have an unused Gmail account lying dormant, and you want to delete it then go for it. Follow the steps above and initiate the deletion process now. If you log back in within 20 days, the deletion will stop. Otherwise, after a few months, Google will permanently remove the account and data from its server.