In this guide, let us know if Blink works with Google Home. Blink cameras are a brand of home security cameras that are designed to be easy to install and use. They are known for their wireless design and long battery life.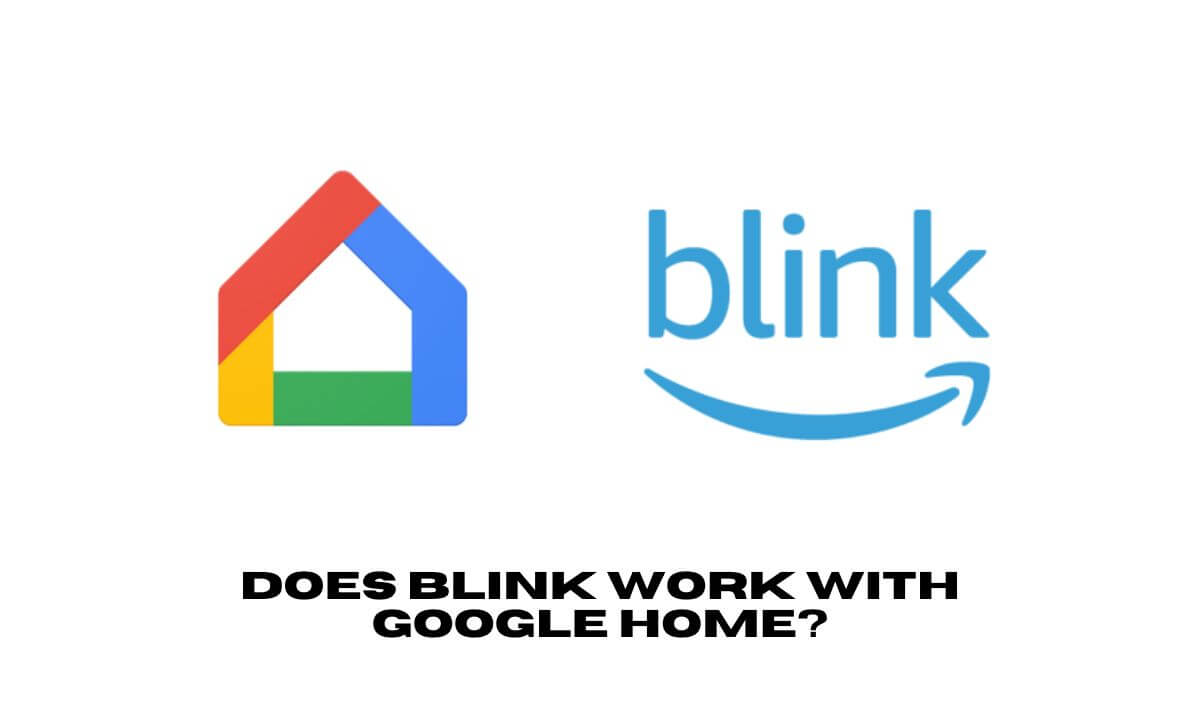 Google Home is a smart home automation system that can intelligently manage various tasks. Interestingly, natively Blink security cameras do not support Google Home. Blink as a product is owned by Amazon. Naturally, with devices that support Alexa Blink is going to work more seamlessly. Still, there are a few workarounds to make Blink work with Google Home.
How to Connect Blink to Google Home?
There are two separate workarounds to connect Blink to Google Home. You can use IFTTT or SmartThings app.
IFTTT
IFTTT stands for If This Then That is a free web-based service. It allows users to create automated actions or "applets" between different web applications, social media platforms, and Internet-connected devices.
The service enables users to connect various services and devices using simple conditional statements, such as "If I post a new photo on Twitter, then save it to my Google Drive". IFTTT integration supports Blink. You can now automate the Blink camera on your property. Using Google Home, you can arm and disarm your Blink camera.
Setting Up IFTTT with Blink Cameras
Here are the steps that you need to set up IFTTT with your Blink camera.
Start by downloading the IFTTT app from the Google Play store or App store depending upon the operating system your mobile device uses.
Launch the app when installation is finished.
Set up an account. You can log in to the app if you already have an account.
Tap on Explore button.
Search for Blink. And tap on it once it appears in the search result.

Click on Connect.
At this point, you will be required to sign in and authenticate as a user on IFTTT. On your registered email ID, which you used for signing up with IFTTT, a password will show up. You have to enter that while signing into your IFTTT app.
Now, you can use the Applets [jargon used for services] to arm or disarm your Blink camera.
Select any of the preset applets that offer to arm the Blink camera with Google Home. Tap on Connect to start the integration.
Here is a brief explanation of how applets work. There is an applet "Get an Email when your Blink detects ". As the name suggests, when you connect Blink to this applet, you will receive an email notification when Blink captures any motion. It can be very useful when you are not at home and some intruder is trying to trespass.
NOTE: Blink integration with Google Home requires a subscription to the Blink Plus or Blink Premium plan.
Using SmartThings App to Connect Blink to Google Home
SmartThings is a smart home automation platform from Samsung. It allows users to connect and control a wide range of smart devices and appliances in their homes. The technology supports devices such as lights, thermostats, security systems, and entertainment systems.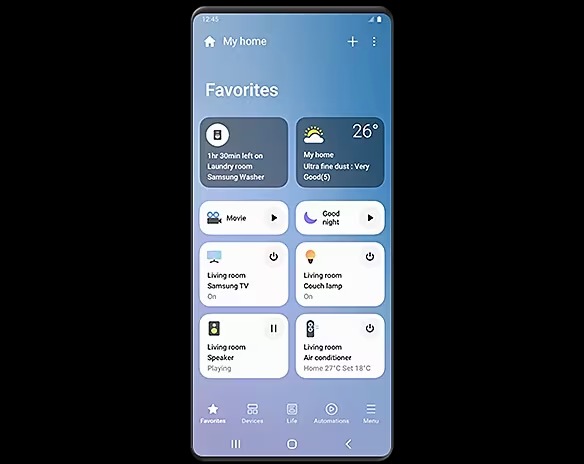 Here is how you can connect Blink with Google Home using SmartThings.
Install the SmartThings app on your mobile device. [Play Store/App Store]
Launch the SmartThings app and sign in or create a new account if you don't have one.
To add a new device, tap on the "+" icon at the top right corner of the screen.
Select SmartThings from the list of available devices
Tap on Connect Now.
Follow the on-screen instructions to connect your Blink account to SmartThings. You will need to enter your Blink account credentials.
Once your Blink account is connected to SmartThings, tap on Google Home from the list of available devices.
Connect your Google Home to SmartThings.
Authorize SmartThings to access your Google Home account.
Once your Google Home is connected to SmartThings, you can use voice commands to control your Blink cameras. Let me show you an example. You can say "Hey Google, show me the front porch camera" to view your Blink camera feed on your Google Home device.
So, these are the two ways by which you can automate the Blink camera on your property to work with Google Home.