Streaming services are replacing traditional cable at a much faster pace. It is no surprise that they're taking away a beefy cut from the local authorities' tax revenue. Last week a Federal Judge ordered in favor of Netflix and Hulu against a lawsuit filed by the southwestern Arkansas town of Ashdown. The suit by the state claimed that these online streaming services owed money to Ashdown. The logic being the use of broadband infrastructure that used the public right-of-way.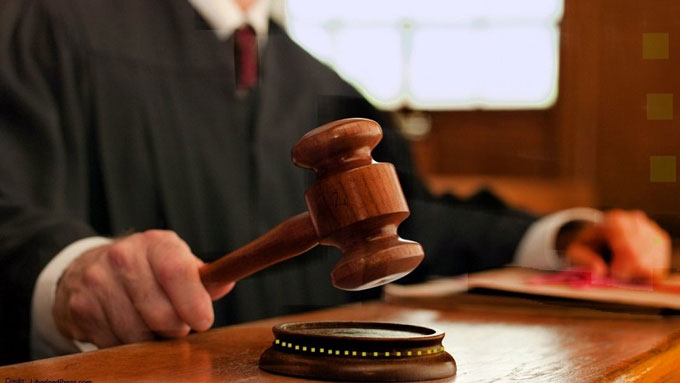 It is a fact that municipalities across the nation have lost revenue in the form of tax as more and more consumers are switching to these online streaming platforms. This should have put the load on these local governments especially considering the losses due to COVID-19. These governments used to charge traditional cable as they were providing land and infrastructure for these cable providers. In the end, however, these added fees and chargers came in the form of indirect tax on the consumers.
Netflix, Hulu, and the Lawsuit
The order reminded the town of the 2013 Video Service Act of the state. The Video Service Act gave the video service providers the power to avoid negotiations with every political subdivision served by their networks for separate authorization. Judge Susan Hickey also said that the Court agrees to the analogy offered by Hulu. Hulu said whether a driver locks the car doors while driving does not affect whether the road taken is public.
Other states across the nation have also filed similar lawsuits. These states deem it necessary to impose a tax on streaming services and other similar online platforms. The ones that are somehow connected to the local infrastructure. While many would argue against the need for restraining social media platforms and streaming services, laws are necessary to restrict the misuse of these new platforms. Especially in times when Whistleblowers are telling us what these platforms truly need. Facebook, for example, let the users spread hate speech even though they say they're doing their best to constrain them. 
Even though Netflix and Hulu scored this time, streaming services as a whole might not have a great time ahead. As we said, other states are trying to tax these services in any way possible. The involvement of Texas, Nevada, Ohio, Tennessee, Indiana, and Georgia might mean a final decision from the Supreme Court would be needed to end the conflict. Like before, if it's not in favor of these streaming services, the customers would be the ones who'd have to pay.