Chromecast is a nifty and useful streaming device that has facilitated several we have explained some troubleshooting tips that will come in handy to fix a Chromecast that keeps buffering. It is quite irritating when you are all set to watch your favorite show on Chromecast and end up with buffering on the screen.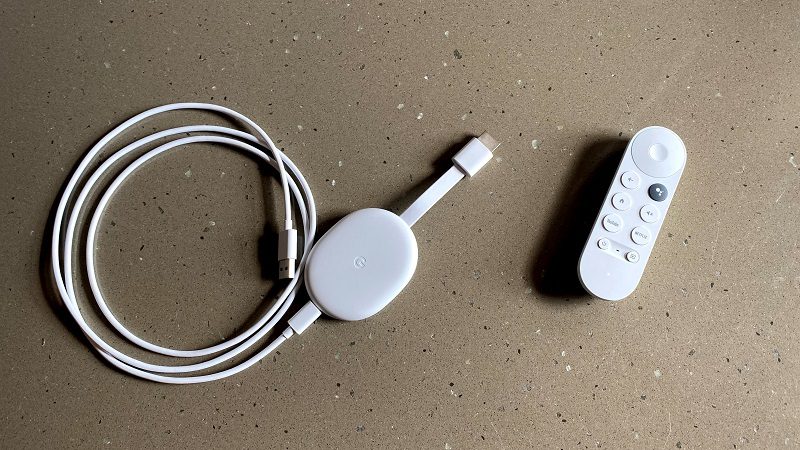 Either the playback never starts and is stuck at buffering or you get a stuttered playback. Let us discuss the reasons why Chromecast keeps buffering. Usually, users keep running other apps that require a lot of internet firepower. Along with streaming on Chromecast, they download movies or system updates, etc.
Also, if the internet connectivity is not stable, then running all these apps and trying to stream on Chromecast will cause the buffering issue. Now, that we know the primary cause of the issue, let's get into the troubleshooting part.
Fix a Chromecast that Keeps Buffering
Here are the various fixes that you should try.
Use VPN
The app on the Chromecast TV that you are trying to watch, its server may be down due to way more than regular traffic. So, wait it out if you can, or switch on the VPN on your device.
Switch to some other country's server and you should be able to stream smoothly.
Make sure to use the Apps that Chromecast Supports
Always go for apps that are supported by Chromecast. This will ensure a quality streaming experience. Any primary aspects such as picture quality and audio quality are always better offered on the official apps of Chromecast.
These days for all the major genres of content such as sports, entertainment, and news there are numerous dedicated apps you can find on the Chromecast. So, stick to official apps only. Usually, users report buffering issues while viewing content on unofficial apps sideloaded on Chromecast.
Do Not Use Other Apps or Services
When you are streaming some content on Chromecast, try not to perform any other task that requires intense internet power. This includes downloading multiple files, system updates, downloading movies on torrents, etc.
Close all other apps that you do not require at the moment and simply have the internet to carry out the streaming on the Chromecast. This will fix the buffering issue to a great extent.
Enhance Network Adaptability of Chromecast (Use Ethernet cable)
To increase better network support you can use an Ethernet cable to connect the Chromecast to your WiFi router. It will improve the internet speed and thus the streaming experience will improve as well. Hence, this will fix the buffering issue on Chromecast.
To use an ethernet cable on Google Chromecast you have to use a separate ethernet extension or if you have a USB-C Hub with an Ethernet port, you can use that also.  If you want to buy a new USB-C Hub for your Chromecast, then here we have listed some of the best ones in an article.
Reduce the Video Resolution Quality of the Content You are Streaming
It is a no-brainer that when you want the highest quality of stream on Chromecast, it will consume a lot of internet data.
If the connectivity is not stable then try to reduce the video resolution. Don't reduce it too much. Let's say your display supports 4K resolution streaming. You can drop that to 720p or you can select auto. It is one of the widely used methods to fix the buffering issues during video playback from the internet.
Render the Chromecast Content via VLC to Fix the Chromecast Buffering
Instead of directly streaming any content from the concerned app on Chromecast, you can try to render that content on local platforms such as the VLC Media Player.
If you ask me why use VLC for local casting? then VLC is quite compatible with Chromecast and also almost everyone with a laptop or computer must have VLC installed on it.
Here are the steps to do it.
Make sure Your Chromecast content is ready.
Launch the VLC Media Player on your PC.
Click on Playback > select Renderer.

Your Chromecast device will be listed here under Renderer. Click on it to start streaming the content via VLC.
So, try these methods and you will be able to smoothly stream content on Chromecast without facing buffering issues.