Google keeps adding plenty of nifty features to the Google Suite of apps to enhance user experience and productivity. At this time, Gmail for Web just got an enhancement where you can now use the entire 'emoji picker' and that includes skin tones too.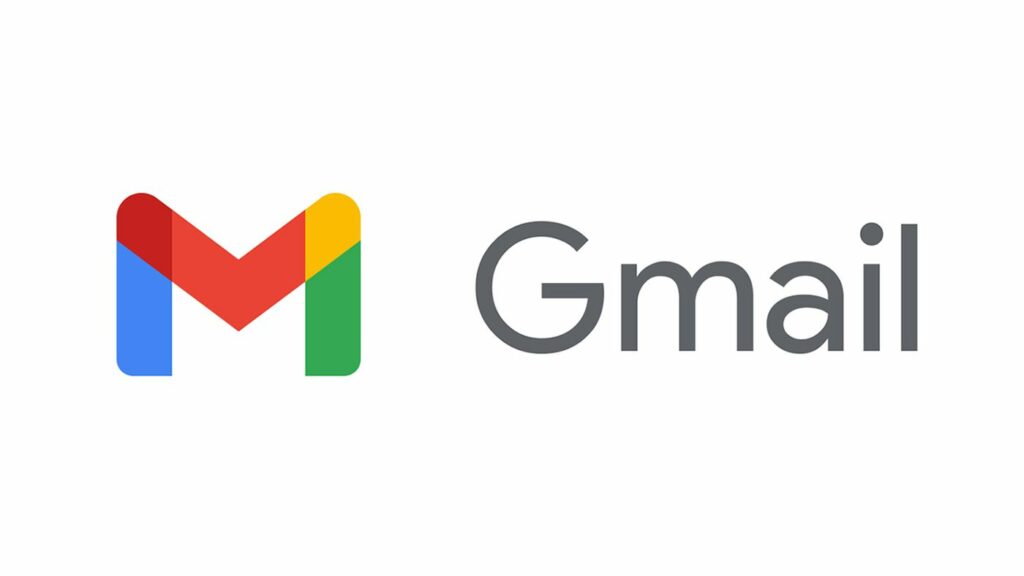 Clicking the Compose button on Gmail Web has one of the buttons in the toolbar that now lets you choose from an exhaustive list of emojis. It now accommodates more categories of emojis and has a 'Recently Used' tab added as well. It reminds me of the user experience on Android, where you have the option to set the emoji skin tone and gender preferences, pretty neat of Google, isn't it?
Although a minor inclusion, users writing an email can now express their feelings in a more subtle way. Gmail for Web is getting the new emoji picker starting today and may take a few days to weeks to be available for all users.
Related: