After a long wait of two years, Google is finally released on the verge to release the beta version of Google Chat that is to be distributed among its users to finally terminate the Hangouts Chat.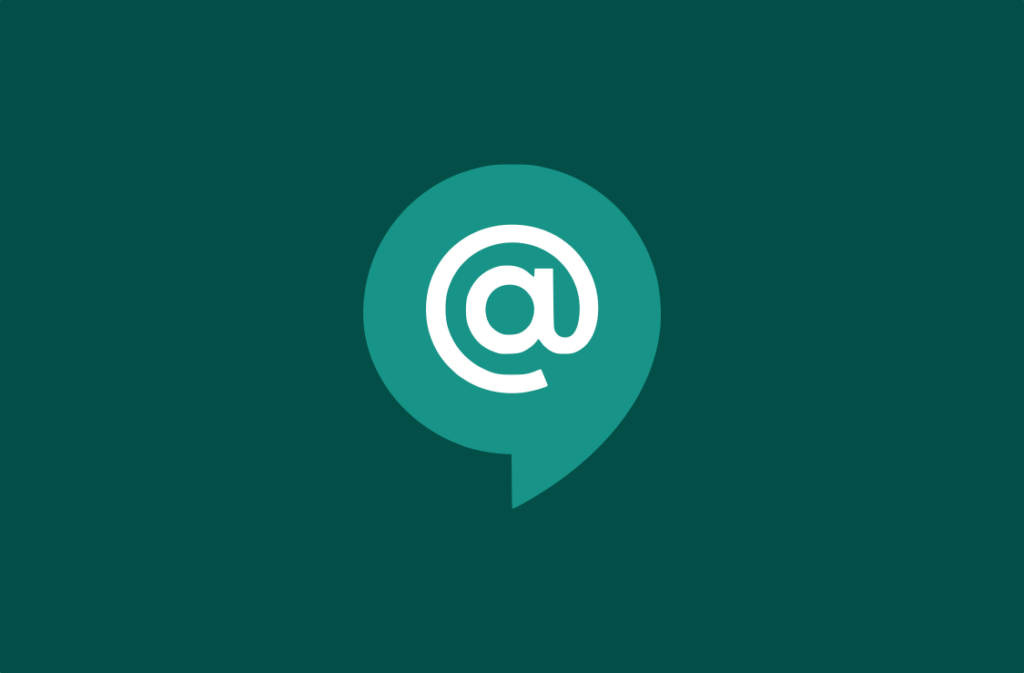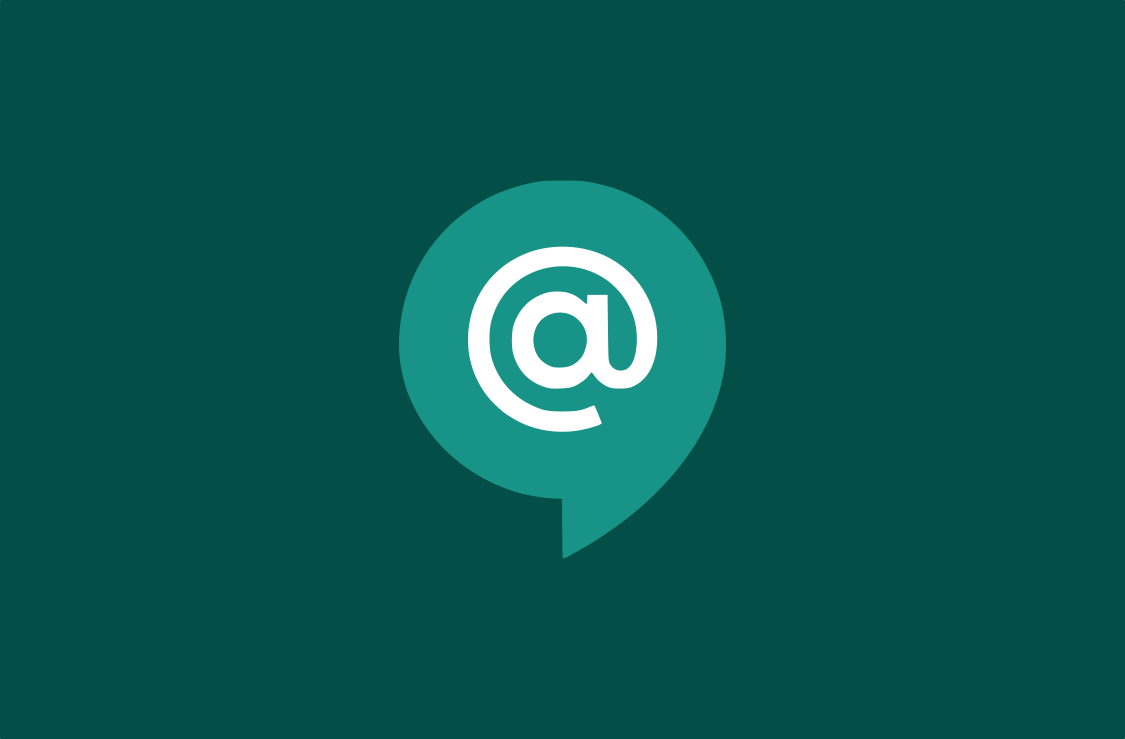 Google is planning to release the beta version of Google Chat in the first half of 2021 and to rule out the Hangouts. G Suite enterprise hinted this modification after introducing Google Meet. However, this new Google Chat should not be confused with GChat.
Since last year, Google has been planning to create a more interactive virtual workplace for its users. Hangouts have been to the rescue for seven years or so, but it had to be replaced according to the changing times and preferences. To not interfere in the workplace of its users, Google decided to postpone the discontinuation of Hangouts. Now, Google Chat will take its place and will create a better interactive workplace. It can prove to be a strong competitor of Slack which provides a one-to-one messaging feature in the workspace.
Those who use Hangouts will receive beta version updates of Google Chat. Now, it is up to the users whether to install the complete Google Chat app or just experience its newly introduced features of it. Till the time this beta version remains active, the users can use both Hangouts and Google Chat, one at a time. All of the activity, conversations, contacts, et cetera, will be transferred to the new Google Chat after being transformed.
However, a smooth transformation is expected from Hangouts to Google Chat until later this year. Although, Gmail accounts and iOS can still access the original Hangouts until its transformation is finally confirmed.