Google's video calling service, which was launched in 2013, has always found it challenging to attract a good userbase. To overcome the Hangouts' pitfalls, Google launched Meet app to match the users' demands in the Covid 19 era. One of the most likable features of Hangouts was the ability to make group video calls. But after the latest update of Hangouts, when you tap on video calls a link of Google Meet is generated.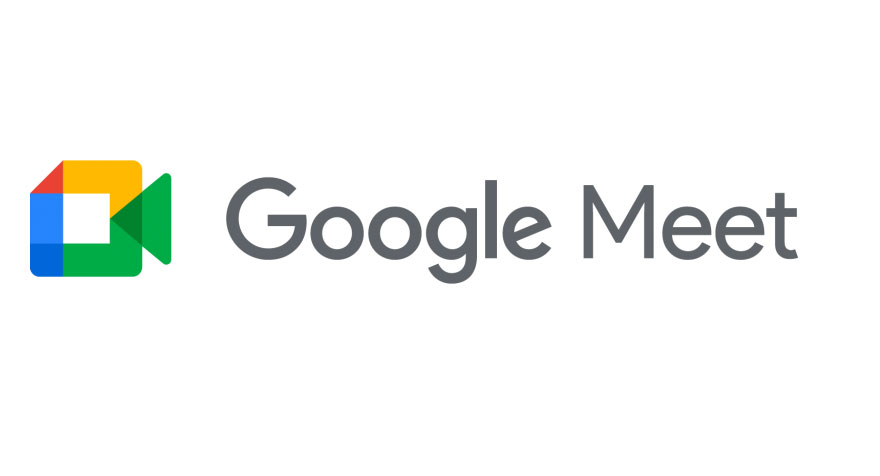 This change has been done to attract more users to Google Meet in this pandemic times. Recently, Google has released many features in Google Meet app that improves the overall user experience. If we talk about hangouts there might be a few users who would still prefer Google Hangouts over Google Meet when it comes to video calls. If you are one such user, you can always download and install an older version of Hangouts.
With the help of Google Meet, you can not just do video calls, but also you can host a meeting with your colleagues or friends. Other features include screen sharing and more. What do you guys think about this new change from Google, do let us know in the comments below.