Google Chrome 115 brings Tons of Improvements, along with Bad News for Advertisers. After the stable release of Chrome 114 in May, here comes Chrome 115 which replaced the long-awaited tracking cookies with Topics API. It is better news for the users who will now get improved privacy but can be a setback for advertisers. Let's talk about the update in detail below: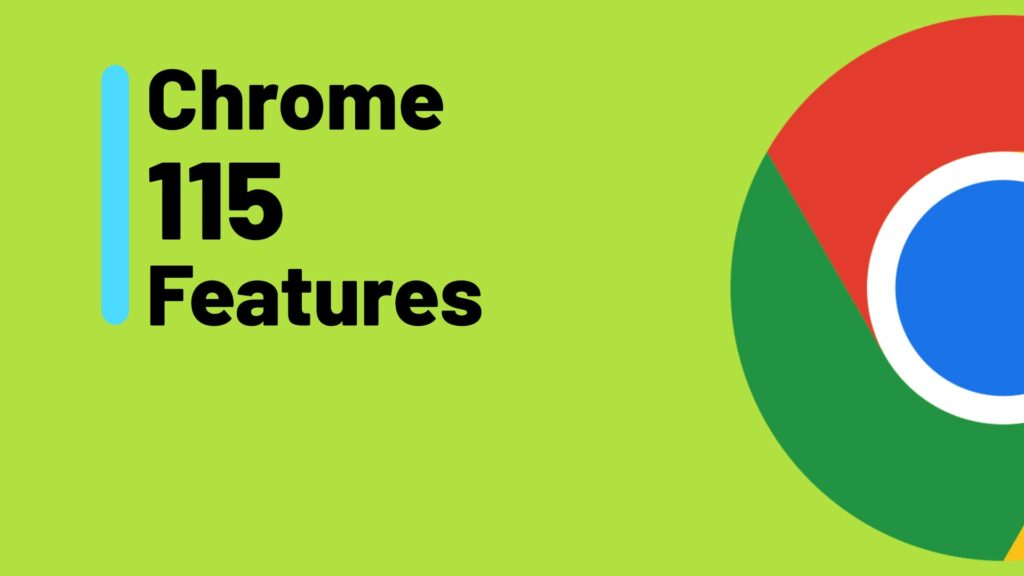 Must See: How to Reset Google Chrome to Default Settings
The Good, The Bad, and the Chrome 115 Update
There are several new changes that are part and parcel of the latest Chrome 115 update. Let's unfold the mystery of new features below:
Reading Mode for Desktop
We have been using Reading Mode on our mobile devices for a couple of years or more than that. But, it was missing on the Desktop version, and with Chrome 115 Google has finally made it available. Unlike it is available on smartphones, the Reading mode on Desktop is [placed on the sidebar as we get bookmarks and a reading list. So, you will still see the ads and other annoying elements in the main pane. The feature will already be there, but the users can enable it by heading to  chrome://flags/#read-anything.
Improved Memory Saver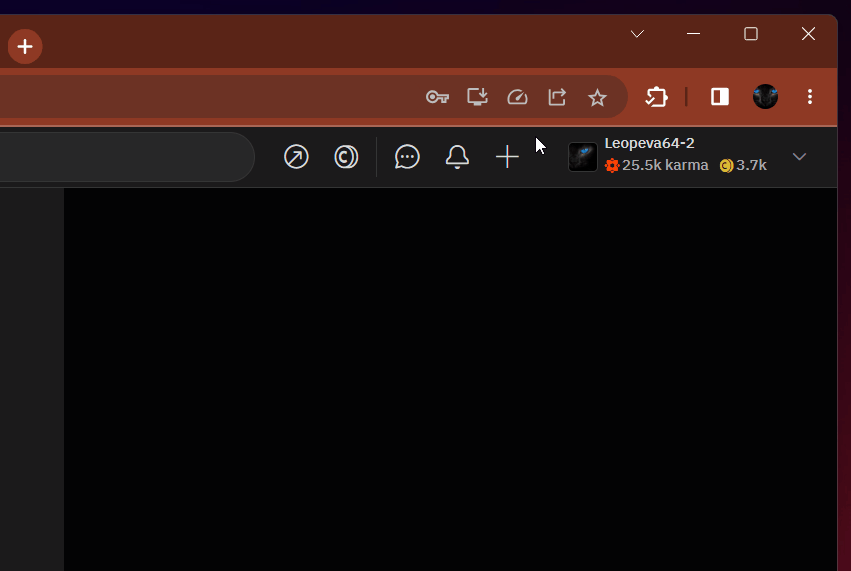 With the latest Chrome Browser iteration, users would see an improved Memory Saver tab. There are a couple of things that you will notice on the Chrome 115 with the Improved Memory Saver feature. First, Google has improved the UX of the Memory Saver placard that appears on each tab that has frozen, and the other is graying out of tabs that are inactive.
The Introduction of Topics API
Unlike other browsers, Apple's Safari, Mozilla Firefox, and Google Chrome are among the first browsers which have enabled the Topics API as a replacement for tracking cookies.
Also known as the "Privacy Sandbox" project, the API aims to be more secure, but it still features the functionality to track your usage across the web. The feature added an additional filter that won't send your history of usage to advertising networks, instead, Chrome will analyze and will sort your profile into generalized categories i,e technology, tennis, cats, etc.
This feature is good from the user's perspective but has made advertisers a bit reluctant.
Automatic Request Upgrade from HTTP to HTTPS
Starting with Chrome 115, Google is set to automatically upgrade your request to HTTP service to HTTPS when possible. It is another useful feature that will enhance the user's security.
Must See: Best VPN for Chrome Browser
Download Chrome 115
The Google Chrome 115 is now rolling out to users across the globe, and interested users can also download it from the official Chrome website.