Chromecast with Google TV 4K was launched in 2020 with Android 10 out of the box. Google continued to push various security updates for the product. It took Google two years to roll out the Android 12 update for the streaming device. One significant issue after the update was the lack of support for the Apple Magic Keyboard and Logitech K380. Another was the HDR was broken for many Chromecast with Google TV 4K (CCWGTV) users. Users were facing flickering, white lines, and broken audio while turning on HDR on apps like Netflix and Prime.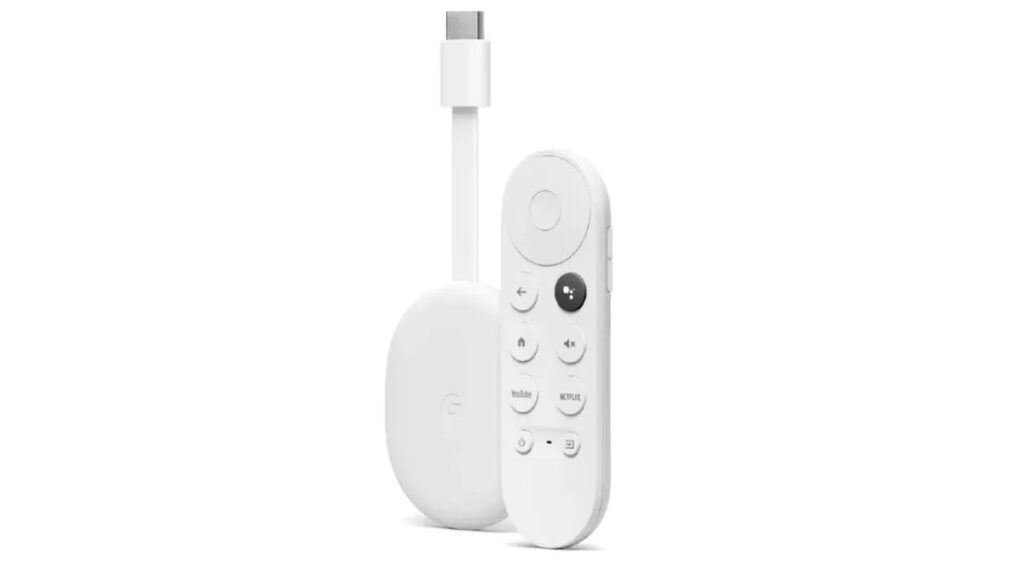 One workaround was to lower the resolution from 4K to 60fps so that HDR won't break. Even switching it to 4K 30fps will let HDR function normally. Another suggestion is to lower the Dolby Vision to Low Latency. The December 2022 update made CCWGTV 4K downgrade to SDR after selecting 4K 60fps resolution with HDR. Google also introduces Seamless or Non-Seamless settings for frame rate in Match Content mode. The Non-Seamless option would help to read small texts while watching matches.
A Reddit user, after some workarounds, has found a solution for HDR to work on Chromecast with Google TV 4K at 4K 60fps. The user suggests setting the HDMI Signal Format to Enhanced. The Enhanced option can be found on Sony TVs, and other TVs might have a different option. The option would allow HDMI 2.0 speed and solve the 4K 60fps HDR issue.