Google seems to be preparing some new products for its Hardware event this fall. There are already sightings of unknown Wireless Devices on FCC including the Chromecast HD with Google TV. Now, a new 'Wireless Device' is spotted on FCC with model number G28DR. From the general description, it seems to be battery operated device which can even connect to the laptop.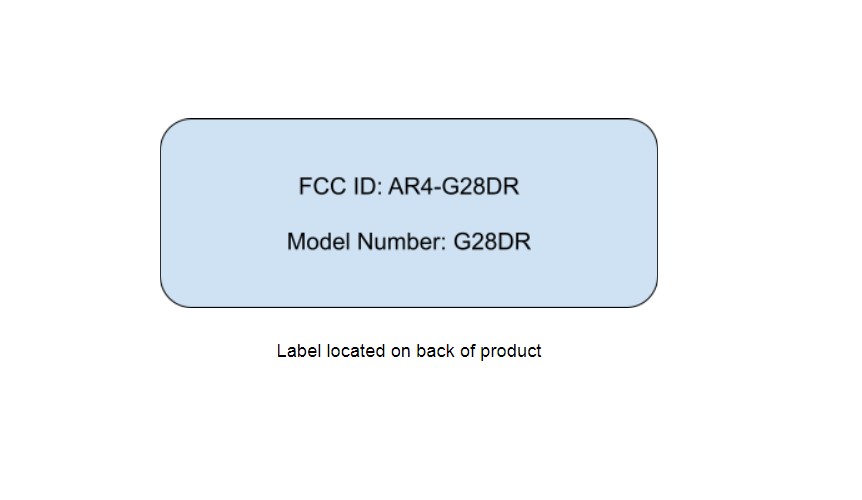 In terms of connectivity, the device supports only WiFi 802.11b/g/n with respective speeds. Apart from this, there's hardly any information coming out of the listing. However, it could be some Nest device which can be operated on a standalone battery.
Recent Updates
Apart from this, Google launched Chromecast with Google TV officially in India. It is further slated to launch the new Chromecast HD with Google TV.
Recently, Google pushed a new update for CWGTV featuring some fixes and improvements. The official changelog is as follows:
Platform improvements to help some apps, with 4K HDR video playing and DRM video playback
Additional bug fixes and performance improvements
Additional improvements to Wi-Fi/Bluetooth
Additonally, Google added support for live streaming of Nest Cameras via Chromecast.