Google Home app for Android received a major server-side update last weak. It focused mainly on Wi-Fi and network management for connected devices. The update aimed at improving the Nest Hello experience with new means for controlling the connected devices. Thanks to JEB Decompiler, an APK Insight of the app hints at possible new additions to the app. According to it, Google might add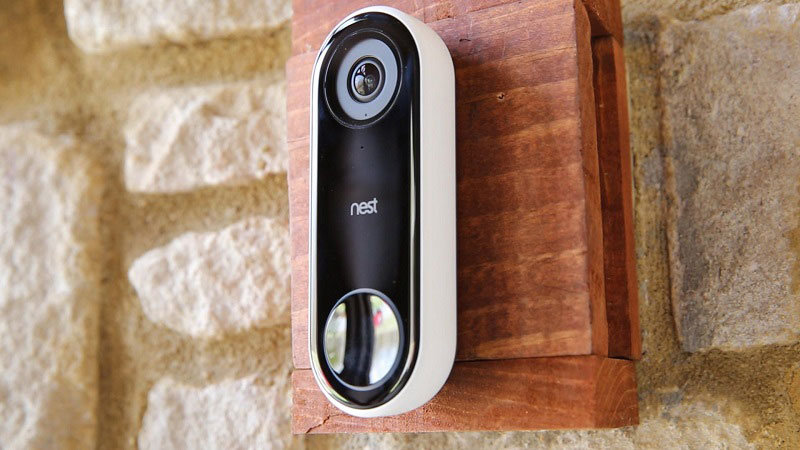 Before we proceed, one must understand what an APK Insight is. It is the process of decompiling an Android application (APK files, hence the name) and examining the various lines of code that hint at possible future features additions. Also, it should be noted that there is a high probability that the developers might trash these features, or maybe our interpretations might go wrong.
Google Home APK Insight: What to Expect?!
As said earlier, an APK insight would give us an idea of possible future updates and feature additions. Based on what we have, Google might add new Nest Hello controls, including Quiet Time & Quick Responses. 
Better Nest Hello controls
Google Home app will soon let the user control Quiet Time and Quick Responses directly instead of doing it manually from the Nest client.
The Quick Time feature is equivalent to do not disturb for the video doorbell. Even though the visitors outside will hear the ring, the indoor chime will remain silent. The user won't get any visitor announcements from the Assistant. Instead, they'll only receive app notifications.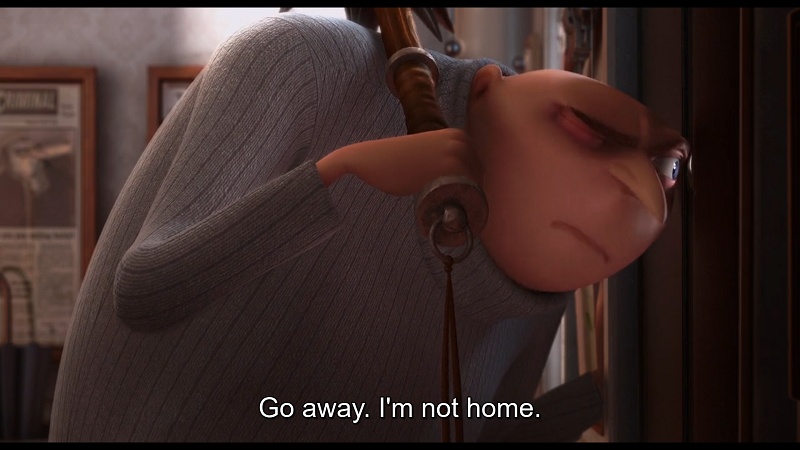 Quick Responses are pre-recorded audio responses similar to ones Gru said to the cookie girls in Despicable Me. The feature is already available for the Nest Hello video doorbell. It seems Google might be working to bring it to the Home app. As of now, Google Home live view for the Nest Hello only lets the user talk directly. It is done using the blue microphone button at the bottom-right corner.
As we said before, an APK Insight provides information on possible future updates. Implementing these features will totally depend on the available time frame and performance concerns for the app. We expect Google might proceed with these features, as they've always done in the past.