An unknown wireless device from Google with the FCC ID A4RGWX3T just cleared the certification hinting at its impending launch. Tech watchdogs have it that the product might be Google's next Nest camera. Interestingly, it's seemingly identical to a Google device that arrived at the FCC in March.
Must See: Google Docs: Create/Import Documents with Images Above/Behind Text
The FCC database mentions the device as Google LLC Wireless Product GWX3T. FCC classified it as a "Wireless Product' which is surprisingly odd. As no other device in recent history has been called a "Product" neither by FCC nor Google in any of its official documentation. Additionally, The label in the back of the product depicts the edition of the wireless connectivity options including the dual-band Wi-Fi and Bluetooth Low Energy (BLE) support. Unfortunately, there is no mention of the power supply.
Google's Promise – Investing in New Innovations
The possibility of the GWX3T being a camera is in the light of Google's recent promise of launching a "new lineup of security cameras for 2021″ as part of "investing in new innovations."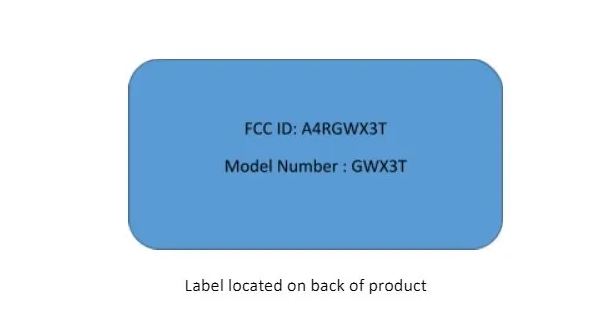 If you're unaware, the Nest Cam IQ Outdoor performed well in the market and the available units went out of stock during the dawn of this year and the Cam IQ Indoor also got exhausted in March.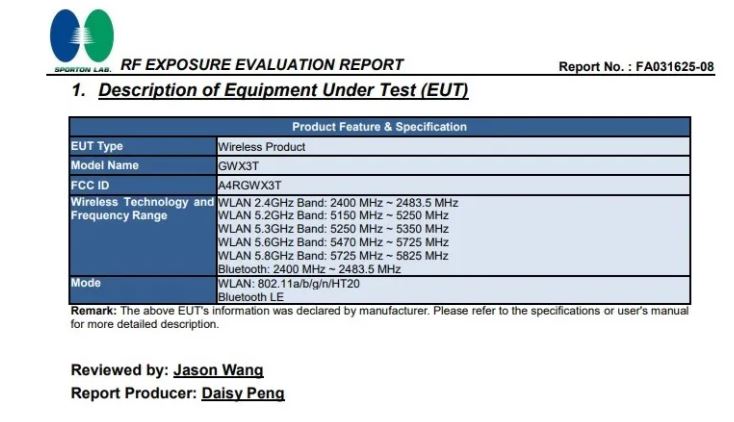 Also Read Google new Material You UI comes to Chrome
We don't have much information about the so-called Google's "Wireless Product". However, if the rumors have to be believed, a new line of Nest cameras could be announced at this year's fall event.