Google is silently developing a new Chromecast which will launch in the coming months. In Q3 of 2022, Google unveiled the Chromecast with Google TV HD in the US. The product was an affordable version of the 4K variant. The new product's development is a shock for many of us. The latest preview update for Google Home hints at a reference to an unannounced Chromecast with a Google TV device.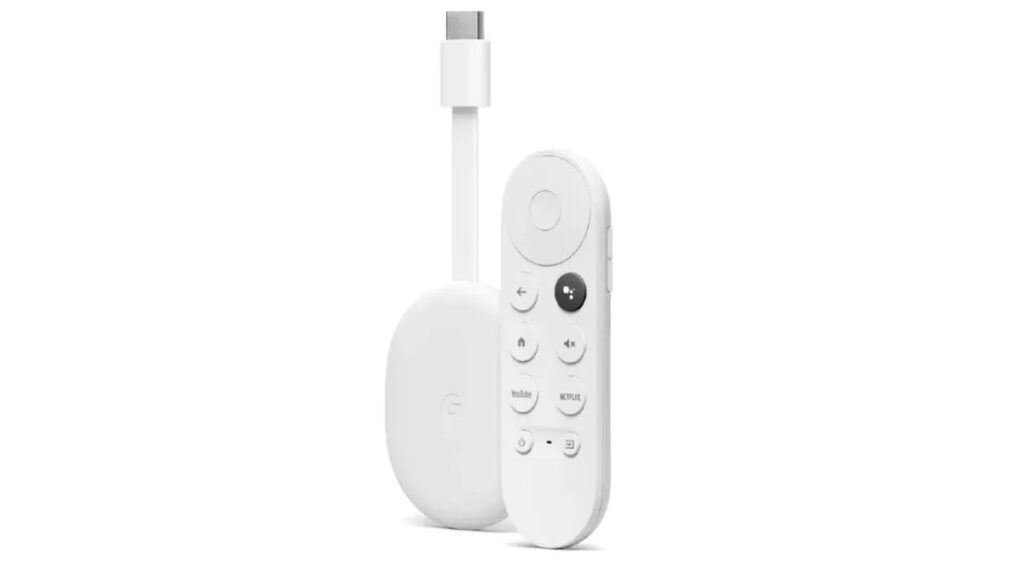 9to5Google first spotted the code in the preview update. The new reference comes with the codename YTC, which confirms in the code that it is a Chromecast with Google TV. The code also displays previous models YTV (Chromecast with Google TV 4K) and YTB (Chromecast with Google TV HD). It has been over two years since the launch of Chromecast with Google TV 4K. It seems like Google would replace the same with a higher-specification dongle.
The preview of the Google Home app doesn't reveal any specifications of the upcoming device. The existing users often complain that the storage isn't enough for them. Many complain that more storage is needed for installing an application for them. The only way to increase storage in existing devices is by using a USB hub. So, Google may consider the feedback and increase the storage with the upcoming product.
Since the requirement of Android TV has been changed, we can expect the upgradation of the processor. There are chances that Google may include top-notch internals to compete with the likes of Apple streaming devices. Another upgradation users would like a secondary USB-C port. It would help users to avoid USB HUB and enjoy using Google's official power adapter with Ethernet. We will continuously update you guys on the development of the product. Stay Connected!!