Google Meet is rolling out a new tile view in the mobile version of the app. This feature lets you see more people on the screen at once while in a meeting. Eight participants can appear simultaneously while on a video call. While additional participants appear on the bottom right corner of the screen. The tiles on-screen contain the participant's name, and talk status is present on the top-right corner of the tile.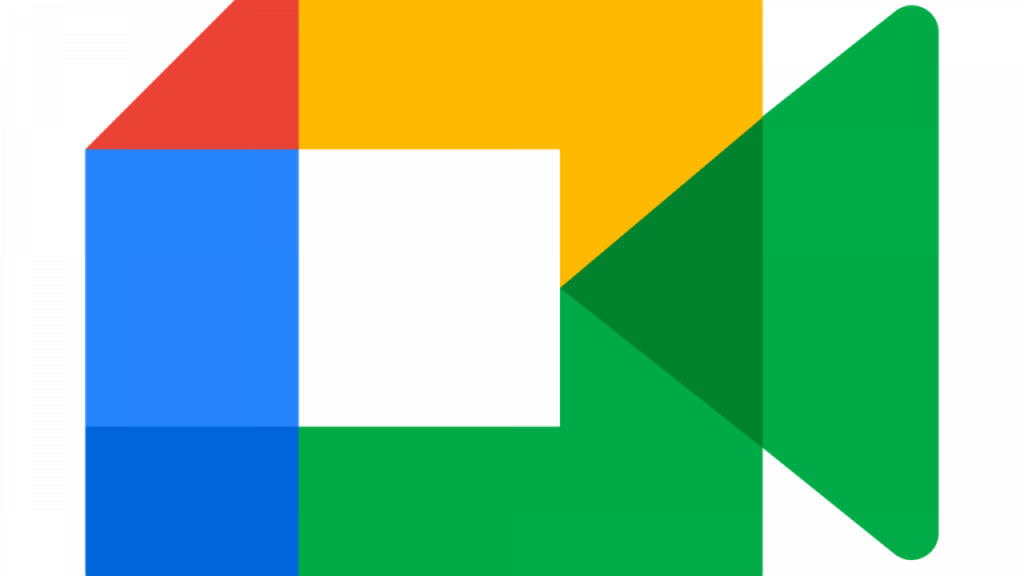 The new update is rolling out to iOS followed by Android. It will soon reach Android users. According to the reports, the company is planning to add more features to Google Meet this year. Google is coming up with a split-screen and picture-in-picture feature. The latter will help you navigate and use your Gmail without having to switch between apps. The split-screen will allow the app to continue running along with the other app that you have to use on-screen at a time.
Besides this, Google will soon come up with Background replacement, Q&A, and polls for the Meet app. It focuses on improving the meeting experience and ensure the active participation of those present in the meeting with the help of second-screen capabilities.
"With new second-screen capabilities, people can present and fully participate in the Google Meet experience, including with chat, polls, and Q&As, from any device, no matter where they are."
Related: Google Meet Adds Admin Settings for Custom Backgrounds
Google has brought major changes to the workspace apps to bring a bigger impact for the users. It is constantly working to improve more and more.