Google Meet is one of the most used video conferencing services. Launched back in March 2017, Google Meet saw a tremendous spike in its userbase, thanks to the pandemic. It is popular among schools as well as workplaces. Google introduced Virtual backgrounds by the end of October 2020, which let the user add custom backgrounds. And now, Google Meet adds admin settings for custom backgrounds.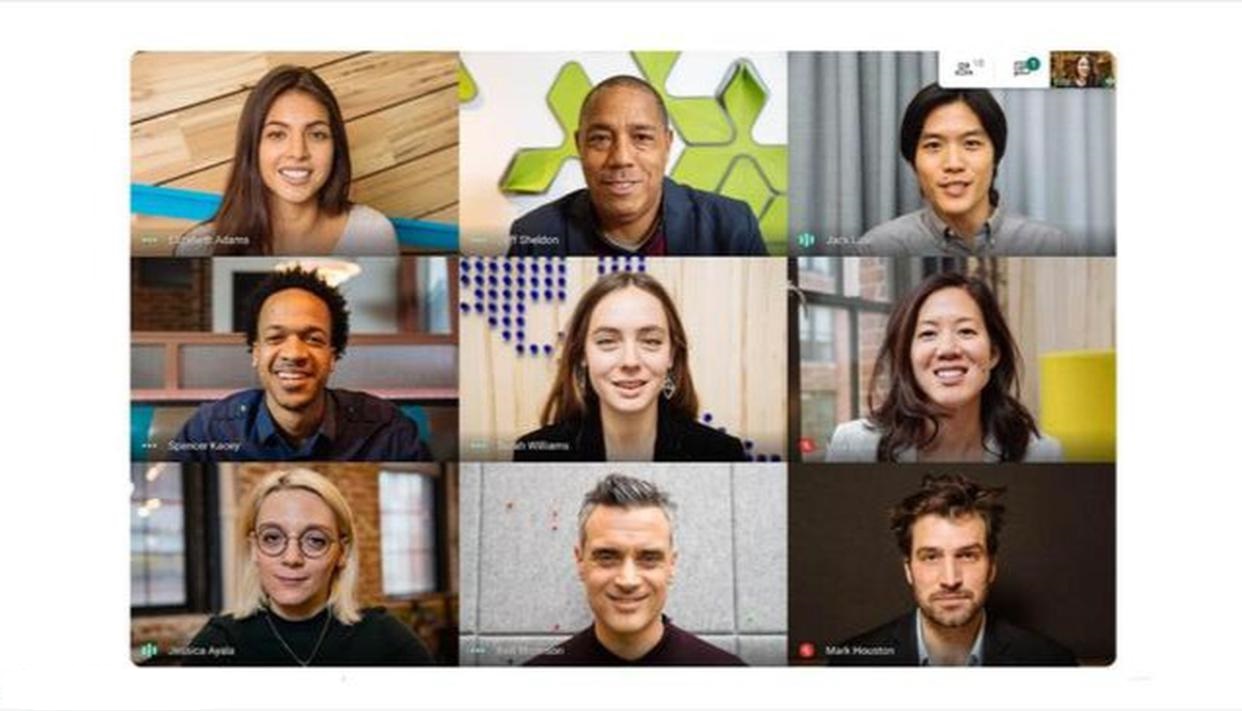 As said earlier, virtual backgrounds were added to Google Meet last year. The feature was made available for all users. But there was no option to set a default background for the entire group. Google has now added an option in the settings for admins, which lets them do the same.
Note: One needs to be a Google Workspace customer to use this feature. 
Admins can now enable virtual backgrounds for meetings hostel by an organizational unit level. They can either choose a custom background or go with a preset one from Google. The preset backgrounds include some office spaces, landscapes, and abstract images. Also, the feature gives the admin control over whether the participants can change their chat background or not.
It can be found under Apps > Google Workspace > Google Meet> Meet video settings.

The feature will be enabled (

ON

) by default. It can be modified by an admin at the organizational unit or group level. 

Check Let users select custom images, to let the users change the background.
If it set to OFF, no one can change the virtual background.
The rollout of the new feature has begun and will take up to 15 days to reach everyone. We recommend that you visit the official blog for further information and guidelines.
Virtual backgrounds are useful from a privacy perspective or at least keeping the chat focused. Google's decision to let the admins manage them is a good one. This will offer a more unified experience for everyone throughout the conference.