An echo is one of the most irritating glitches in a meeting. Communication platforms like Google Meet and Zoom are doing their best to get rid of echo. Still, a user might hear their echo during the session. This is why many would prefer to mute their conversations unless they're the ones talking. Now, Google Meet will notify users of echo if it detects any.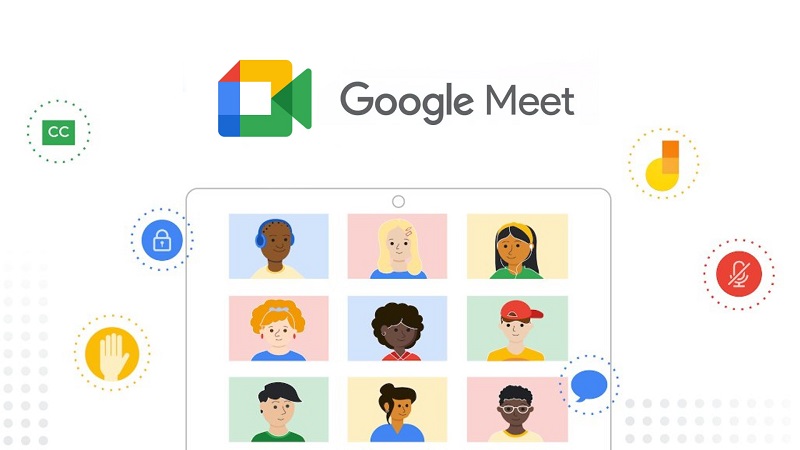 An echo is often caused by the mistiming of audio signals between the sender and receiver. Communication platforms have come a long way from filtering echoes from an audio sample. Still, these solutions are not perfect and could ruin the entire session. Video conferencing platforms always suffer from latency and mistimings due to varying network conditions.
Google Meet will now notify of echo.
Google Meet will now notify users when it detects a notable echo from their system. These are the likes of which that can be heard by other call participants. The user who's the cause will be notified with a red dot on the more options button, along with a text notification. Clicking on it will take the user to Google Meet's Help Center. The user will then receive instructions on how to prevent these echoes.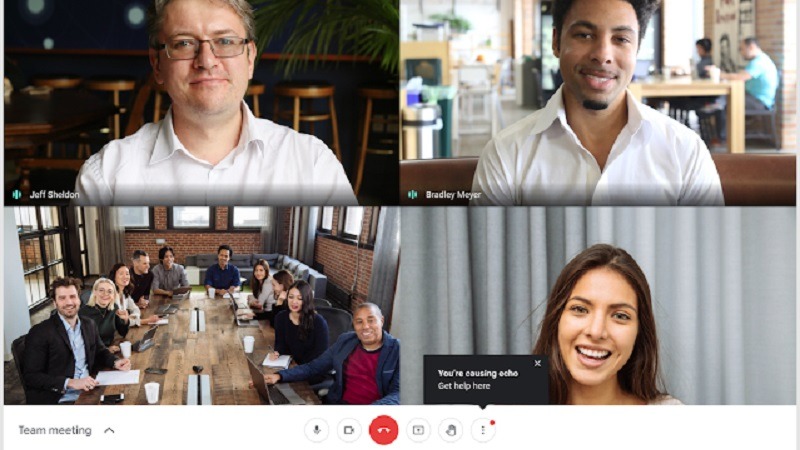 From our experience, the best way to prevent echo is to use good quality headphones. The user could also mute their microphone while not in use. Muting the microphone is also considered a good practice as it negates any background noise. 
The feature's rollout has started from 23rd August. It could take up to 15 days to reach all users. Once received, it will be turned ON by default, and there is no action required from the user's side. The feature will be available for all Google Workspace customers, G Suite Basic customers and G Suite Business customers.