Google is known for making controversial decisions, and the American tech giant is back again with another one. The smart speakers and displays from the brand had a feature that was a relief for the user's stressful days. All the user had to do was, say "OK Google, play white noise", and the Assistant would play an ambient sound that helped them relax. Now Google has changed the white noise sound on Nest Hub and Google Home devices. This has upset the users to a great extent. And like always, they've taken their anger to the net.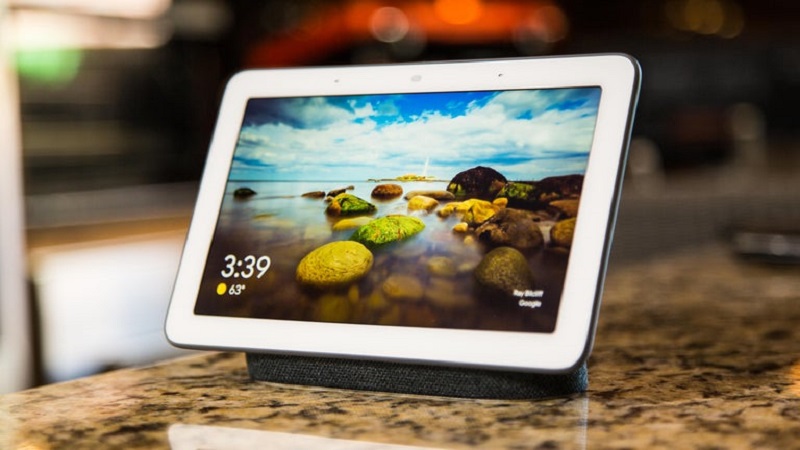 This isn't the first time Google has upset the fans, and we believe it won't be the last. Users started reporting the issue on Wednesday. And as of now, the ambient sound has been removed for all users. Users reported that the updated white noise is muffled and a lot quieter. Users also said that the tune repeats itself every 10 minutes instead of an hour.
Updated white noise sound on Nest Hub and Google Home devices
Many users, including some of ours, enjoy ambient music well over 12 hours. Even though they might be disabled automatically by a set timer, people often think the length of these tunes is a necessity. To put some clarity into it, the 2nd gen Nest Hub offers a feature that turns off playback when you falls asleep. As of now, there are well over 100 complaints on Reddit and the Google Nest Community. A user has even uploaded the original version of the tune to Google Drive. That should be enough to realize how much the users enjoy listening to the white noise sound. If you're someone who can't live without the white noise sound, then the river sounds might be a fitting alternative. There is a total of 14 ambient noises available for you to relax. So be sure to check them out as well. 
[table id=12 /]
Also Read: Samsung Smart TVs to support Google Stadia and Nvidia GeForce
We see no reason why Google should remove the original tune. After all, it's just a tune, not a service or an app. We believe the users managed to bring their concerns to Google's attention. Now it's up to them to do the right thing.