The New Year 2022 is nearing in on us, and Google was busy pushing games through their game streaming platform, Stadia. The American tech giant promised 100 games for 2021. Now Google Stadia achieves their 100 games for 2021 goal with Chorus. This week might've been the busiest for Google as they've added five games to the Stadia, including Chorus. Chorus is a new launch released today on Google Stadia along other gaming platforms, including PC, PS4 and PS5, Xbox One, and Xbox Series X and S. Chorus is a space combat video game from Fishlabs. Users can grab it from the Stadia Store for $39.99.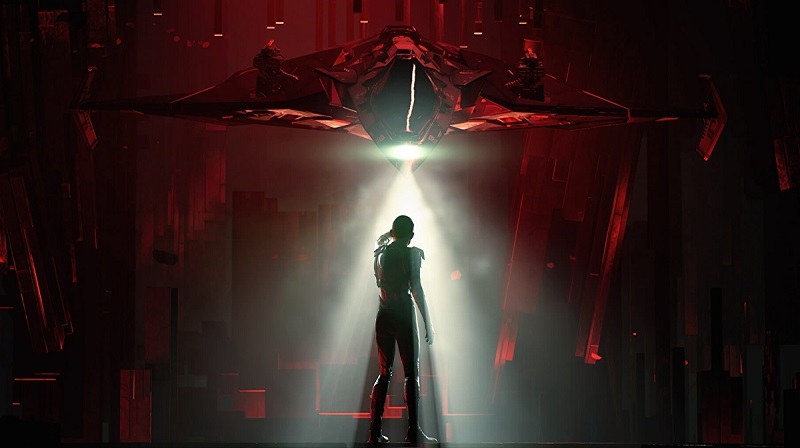 Must See: Google Voice gets handy new shortcuts accessible from the home screen
In February this year, Google claimed they'd add a minimum of 100 games to Stadia in 2021. Today is December 3rd, and they've already managed to squeeze in 100 games to Stadia. But it's still not clear how many more games are Google planning to launch this year. It seems there are over 20 days left in December. So no one can say for sure.
Google Stadia: The 100 game mark
Here are the titles added to Google Stadia this week.
Chorus:

 A space combat video game.

Wreckfest:

 A racing game released back in 2018.

Blaze and the Monster Machines – Axle City Racers:

 Yet another racing game released in October.

Transformers Battlegrounds – Complete Edition: 

A multiplayer Arcade game released in October.

Hunting Simulator 2 Elite Edition:

 A single-player simulation game released in March. 
Also, you could get Wreckfest and Transformers Battlegrounds Complete Edition for free with Stadia Pro. As for the upcoming titles, Google has officially confirmed the launch of two games on the platform. One of which will be a new launch. Jackbox Party Pack 7 will come to Staida on December 7th. It will likely cost you around $30.  Dynasty Warriors 9 Empires is all set to launch this month, but no one knows when.
A teaser of the Indie game Scarf confirmed the game's launch in Stadia this week. However, Jonkar from chroniclesofstadia.com informed us that it was a mistake from the developer's side. We need to wait until December 23rd for an updated launch date.