Google, the tech giant had developed enormous platforms and services which were destined to bite the dust at some point in time. Google Allo, Hangout to name some, and the latest service to get a full-stop, at least on select devices and platforms, is the Google Play Movies & TV.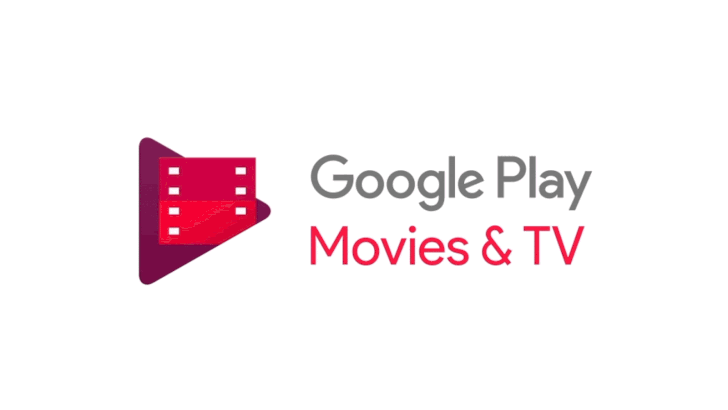 Must See: Google I/O Developer Conference 2021 will commence from May 18
To be precise, Google will shut the Google Play Movies and TV app down on Roku as well as smart TV platforms from LG, Samsung, and Vizio. As per Google's official statement, the app will shut down on June 15, 2021. Google encourages the users to migrate to YouTube (and YouTube TV) to access their purchases on Play Movies & TV and buy more movies.
The company also clarified that LG NetCast and LG SimpleSmart devices will lose access to Google's streaming completely as of June 15. If you're wondering, Google's official statement says;
Starting June 15, 2021, the YouTube app will be your new home for movies and shows on Roku, Samsung, LG, and Vizio smart TVs.¹ The Google Play Movies & TV app will no longer be available on these devices.

To access all of your previous purchases, log into the YouTube app using the account you use on Google Play Movies & TV, navigate to the "Library" tab, and click on "Your movies and shows."
The Dawn of Google TV
It's worth mentioning here that Google Play Movies & TV service is not shutting down as such, instead just the app on the four platforms mentioned above. That means, you can still use the Play Movies & TV app on your Android smartphone (how many?) or Android/iOS gadgets other than the specified. However, the service is set to eventually bite the dust on all platforms and be replaced by Google TV in the near future.
Additionally, Google mentions that Google Play credits can be used in the YouTube app and that Family Library content can also be accessed through YouTube even now. But, purchases made through the YouTube app won't be eligible for Family Sharing. However, you'll be still able to purchase content through the Google Play website for full Family Sharing functionality.