Gmail might be the only place where we have failed to mark all the messages as read. Think of it have you ever reached the "inbox zero" state on your Gmail account. We wonder whether anyone has achieved that record. Be prepared to be amazed if you're someone who managed to do so. Google has now updated the "inbox zero" graphic on Gmail, which most of you just might haven't seen in your lifetime.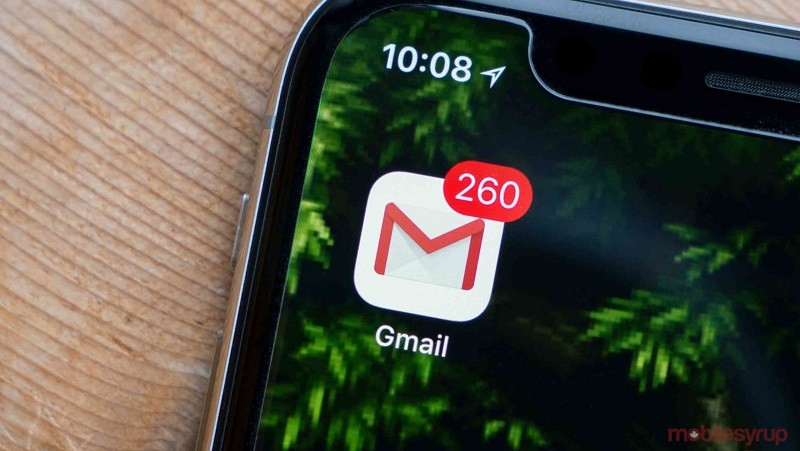 Chances are you might not even see it in the future, or at least until you keep using Gmail. Jules Wang from Android Police might be the one to thank as he was the one who noticed the change in the graphic. We wonder how he managed to clear his inbox and take a screenshot.
The updated "inbox zero" graphic on Gmail
Until recently, users were treated with empty boxes when they had nothing on their Gmail. Google did use a red flag on one of the boxes. The updated one feels a lot less corporate. Users with nothing in their Gmail will now be treated with a canvas filled with colours. The updated graphic now reminds users to read a book instead of staring at the screen. That is, in fact, a little inspiration from a company that wants you to use Google Assistant for even the basic of tasks. 
The messages that go along with the graphic has also been updated. It now reads: "You're finished! nothing in primary" instead of "You're all done! nothing in primary". This update is not a major one, but it is still worth noting that Google is cautious about the tiniest of the details. The funniest part of all this is that users have taken it to the net. At least we now know what the image means. Even Picasso might struggle to decode the meaning of those three boxes Google put there in the first place. 
Do let us know in the comments if you got a chance to grasp the updated graphic on Gmail.