If you watch NFL, you might have heard about NFL Game Pass. NFL Game Pass is a streaming service that streams NFL games and NFL-related content. The service is available on multiple platforms, you can also enjoy it on your iOS and Android devices. All you need to do is buy a subscription of $124.99 per year, you can also try the app for 7 days on a trial period without cost.
You can watch live games, highlights, and more on the service. The mobile app gives you quick access as you don't have to open any browser and type the URL. And if the mobile screen is too small for you, you can cast NFL Game Pass on Chromecast also. The NFL Game Pass app comes with Chromecast support. You can install the NFL Game Pass app from Google Play Store or App Store if you use an Apple device.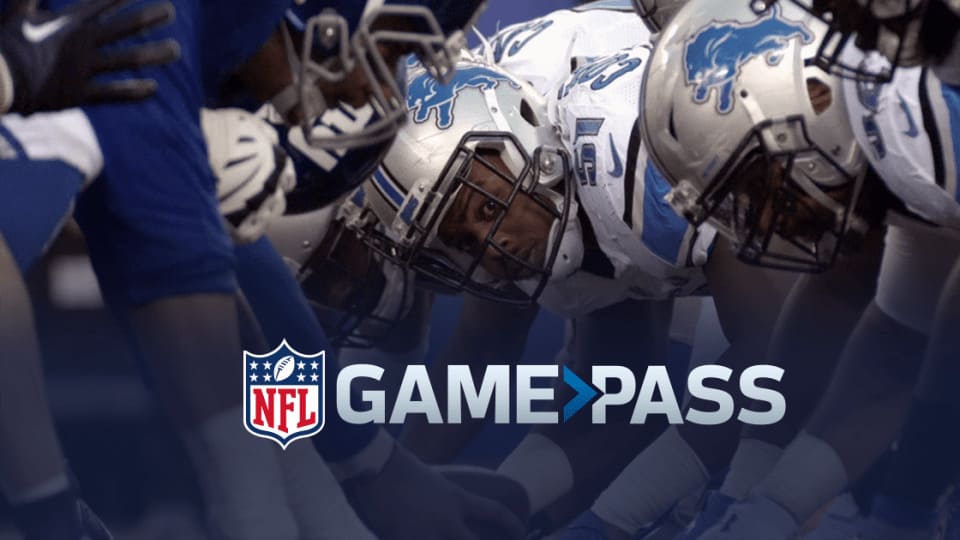 Can you cast NFL Plus on TV?
There is confusion among the people about whether the content on NFL Plus can be cast onto Big TV screens or not. To make it clear, Yes, you can NFL Plus on TV. But keep one thing in mind that the NFL app is only available on Android and iOS devices. So people with Android and iOS smartphones and Tablets can cast NFL app content on BiG screen.
How to cast NFL Game Pass on Chromecast using an Android/iOS device
Pre-requisites
You should have Chromecast and a HDMI port on your TV.
Make sure both your Smartphone or Tablet (Android/iOS) and Chromecast are on same WiFi network.
Must have a smartphone or tablet running on Android or iOS operating system.
As mentioned above if you have installed NFL Game Pass on your Android or iOS device, you can use the cast feature on the app. Follow the tutorial below.
Steps to cast NFL Plus on TV
Open the NFL Game Pass app on your smartphone or Tablet(Android/iOS).
Choose any video you want to cast
Tap on the cast icon in the top right corner while playing the video.


Casting from Android NFL Game Pass App

Casting from iOS NFL Game Pass App

Select your Chromecast device from the list of available devices and you are done.

List of Devices available for Casting(Android)

List of Devices available for Casting (iOS))

Now, the selected video will be present on your TV screen.

How to cast NFL Game Pass on Chromecast using a PC
Using a PC to cast NFL Game Pass on Chromecast is also a simple process. You just have to do a few extra steps. Here is how you can do it.
Make sure the PC and the Chromecast device are connected to the same wifi network.
Open the browser (Google Chrome is used in this case) on your PC and go to the NFL Game Pass website.

Log in with your user ID and password.

Select any video to stream.
While the video is playing, click on the three-dot menu at the top right corner.
Select the Cast option from the available options.

Select your Chromecast TV.

Click on the Source button and choose the Cast Tab option from the drop-down menu.
Moreover, if you have a Samsung or LG Smart TV then you can directly download the NFL app from there respective app store and enjoy the content. The rest of the users can watch the NFL plus content on TV via screen mirroring.
Now, the video will be on your TV and you can enjoy the NFL game on the big screen. I hope this tutorial helps you in casting NFL Game Pass on Chromecast.