On a given day, when you're all set to chill and relax watching a good movie, web series, or a soccer match on your Vizio TV, and find out it won't turn on. There's no worse situation to spoil your mood. One will presume that the TV is broken and would need a technician to fix it.
If the same happens to your Vizio TV, don't lose your cool, as it may not be that serious as it appears. Infact, you need to spend a couple of minutes troubleshooting your Vizio TV. There could be several reasons for your Vizio TV not turning ON and knowing a possible cause can help you resolve the issue in no time.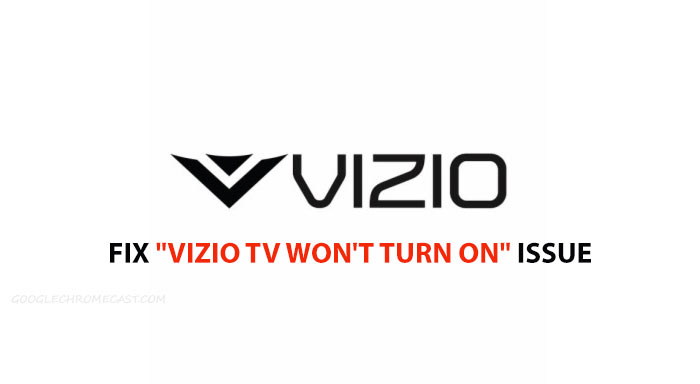 Fix "Vizio TV won't Turn On" Issue
Remote Control Issues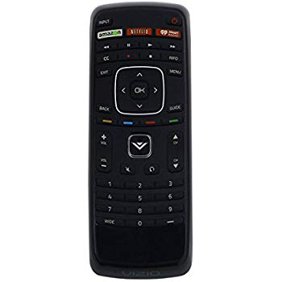 Related: How to cast WWE Network to Chromecast
If you're trying to turn on your Vizio TV using a remote, and it won't turn on, it is very likely that the remote control batteries are dead. You should replace old batteries with the newer ones and give it a shot. If it still won't work, try turning on the TV by pressing the power button. If the TV turns on this way, you know your remote control is dead and its time to get a new one.
Power Issues
If you don't find any issues with your remote following the first step, there could be a power source issue causing the problem. In order to check that, try pressing the Menu button on your remote as well as TV, and if the menu pops up, then your TV is getting its power. The power source could be an issue and you may want to properly connect to a power source before trying to turn it on again.
If pressing the Menu button, doesn't pop the Menu option on your TV, there is certainly a power issue preventing your TV to turn on. You should consider trying below.
Related: Change background pictures on Chromecast
Power Cycle Vizio TV
Most of the power-related issues can be resolved by power cycling your Vizio TV.
Unplug cord of your TV from the current outlet and leave it disconnected for a few minutes.
Press and hold the power button (usually on the bottom left or right side) on your TV for 10 seconds.
Try turning on your TV again.
If power cycling your TV didn't work, you can try the below option.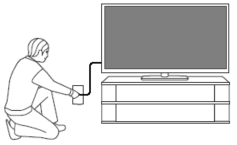 Check the Power Cord
A loose power cord could also be one of the reasons that your TV won't turn on. You need to make sure that the connection to both the power outlet and the TV are firmly plugged in. You may want to unplug it and then plug it back in again to see if it works. If it doesn't, you should also check if the current outlet is working as it could be faulty too.
Contact Vizio Support
If any of the above solutions didn't work for you, the only option left is to contact Vizio Support for further help. Moreover, if you want to cast your device on Vizio TV then you should see our guide on how to cast Vizio TV.
I hope you find this guide helpful to fix the "Vizio TV won't Turn On" issue. Do let us know your views and opinions in the comments section.